#WegaFremont let's hear it for these two seniors, Mayce Cornelius and Emma Poltrock! They took the opportunity to take the "Intro to Childcare Profession" and "Skills and Strategies for Childcare" courses. This certified them to become Lead Teachers. 🍎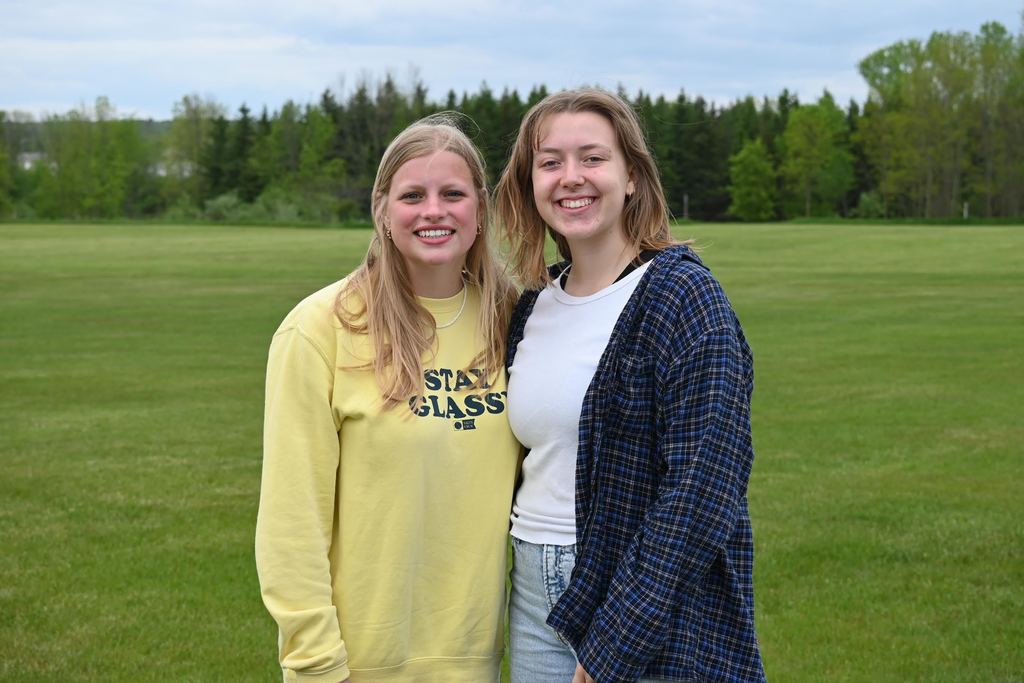 Our Little Hawks love sharing their BIG smiles 😀 while learning! #WegaFremont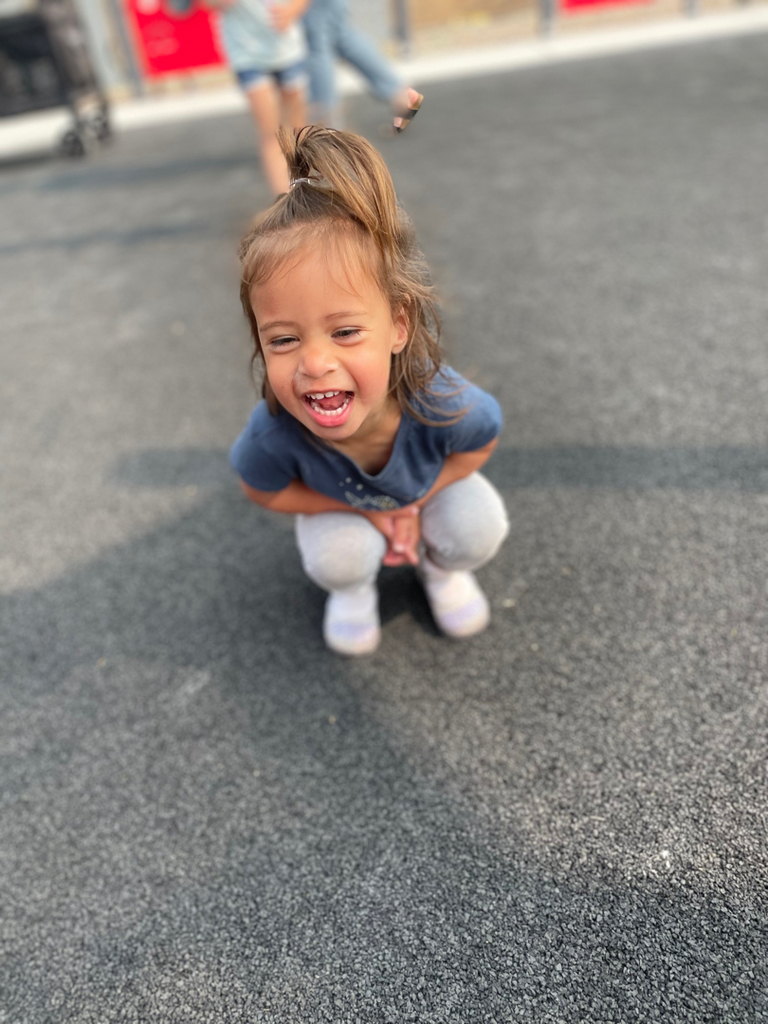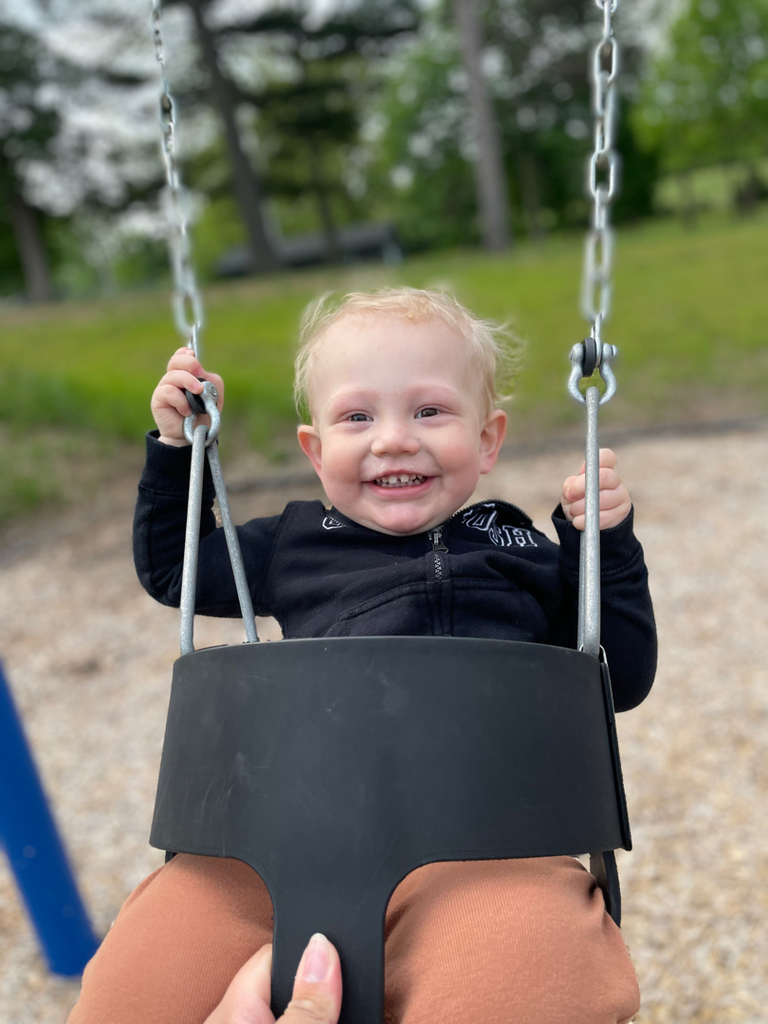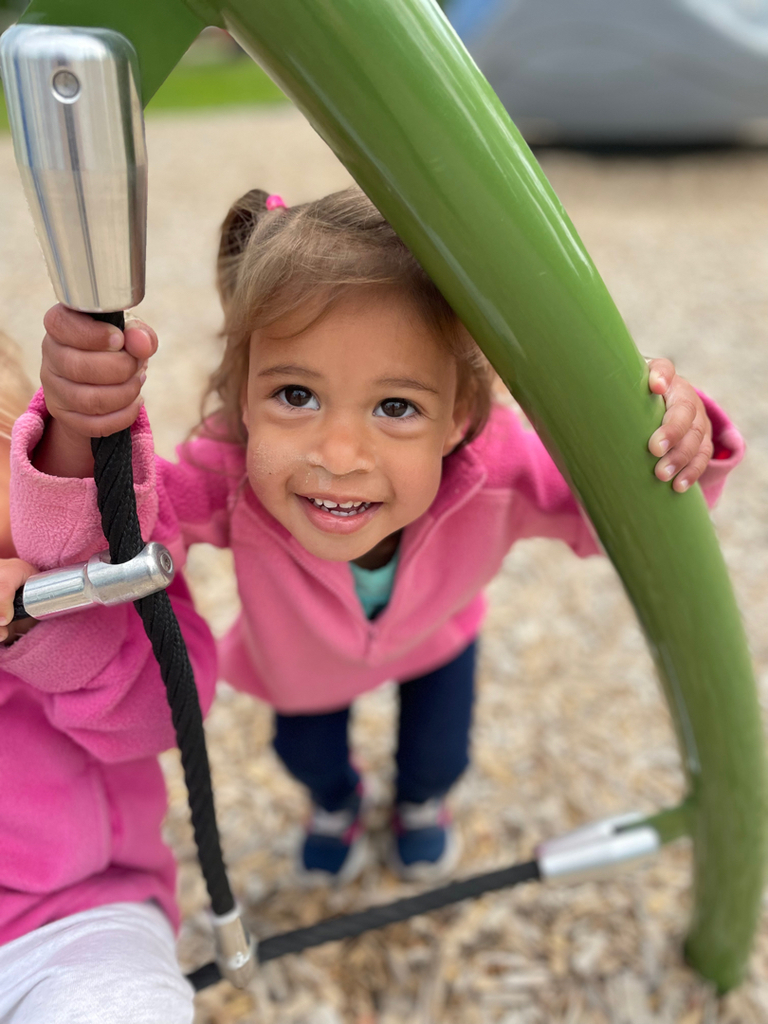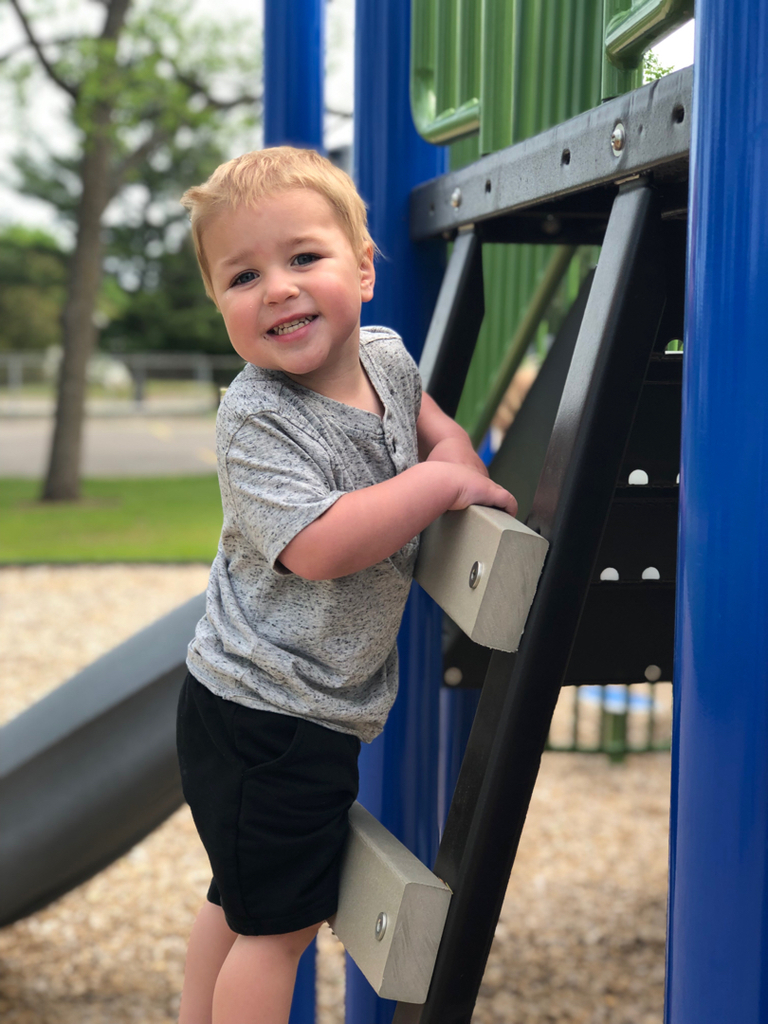 Join us for Jazz in the park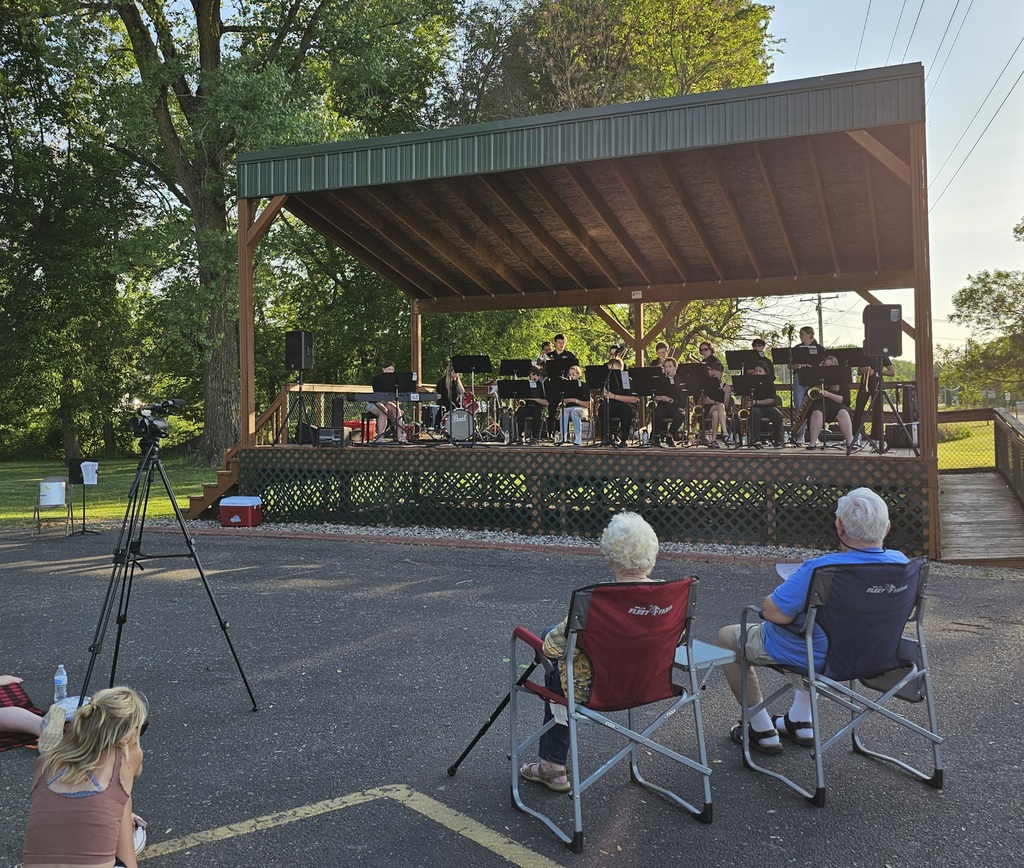 I scream, you scream, our Weyauwega fourth graders scream for ice cream! 🍦 A BIG #WegaFremont thank you to our PTA for the end-of-year treat and to Star Dairy for having us!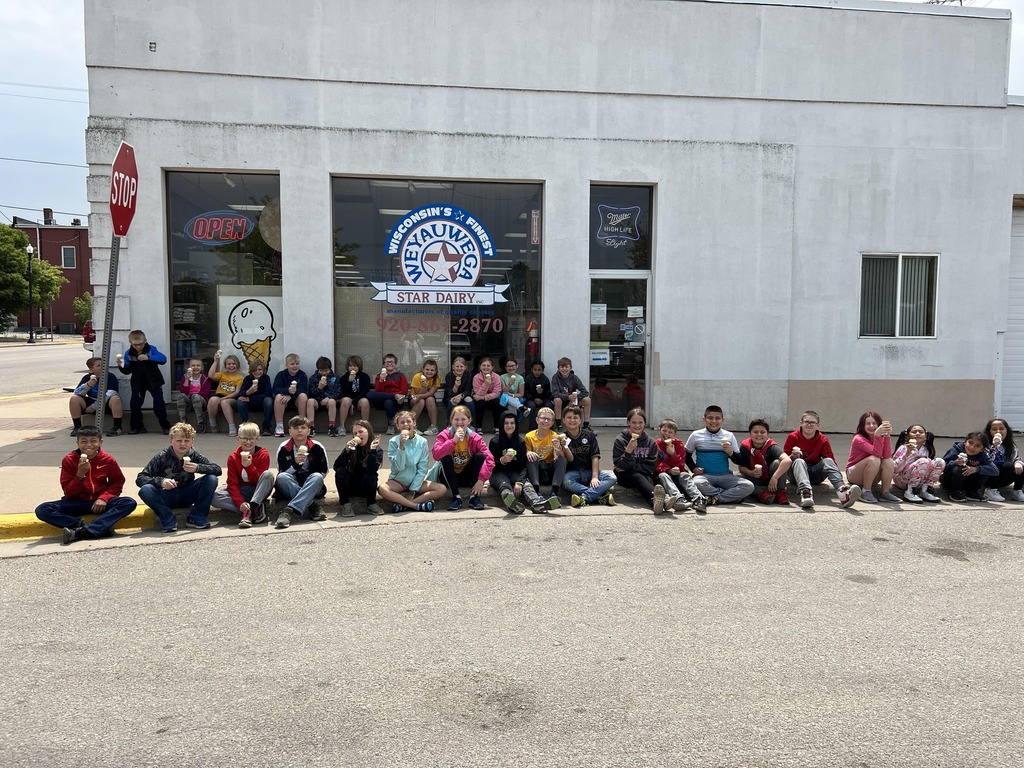 The girls youth basketball program hosted our first ever shooting clinic! 🏀 Over 30 girls from four different schools joined our coaches and a few high school players. It was great to get in the gym and keep up their skills! #WegaFremont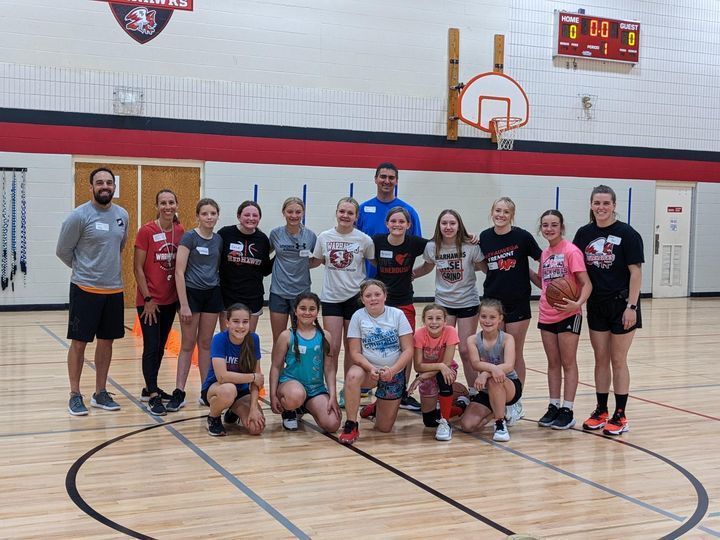 Mrs. Betz's seventh grade students have read many books this school year! 📚 They have found a lot of good books and series that kept them going. Check out some of the favorites from this year! #WegaFremont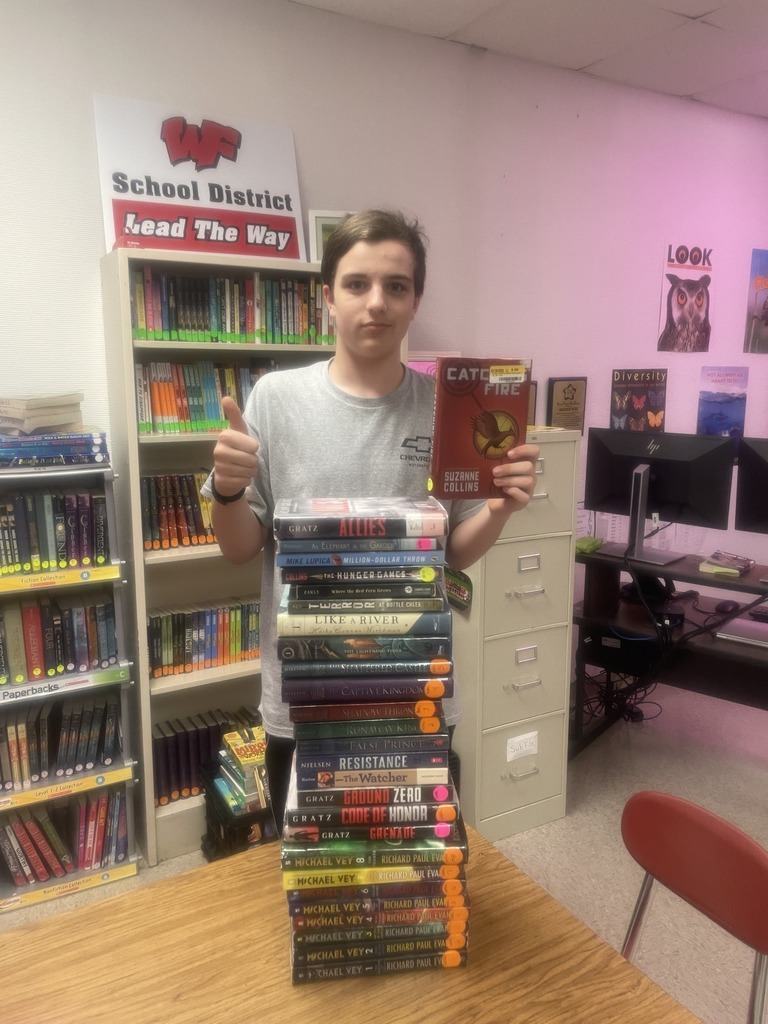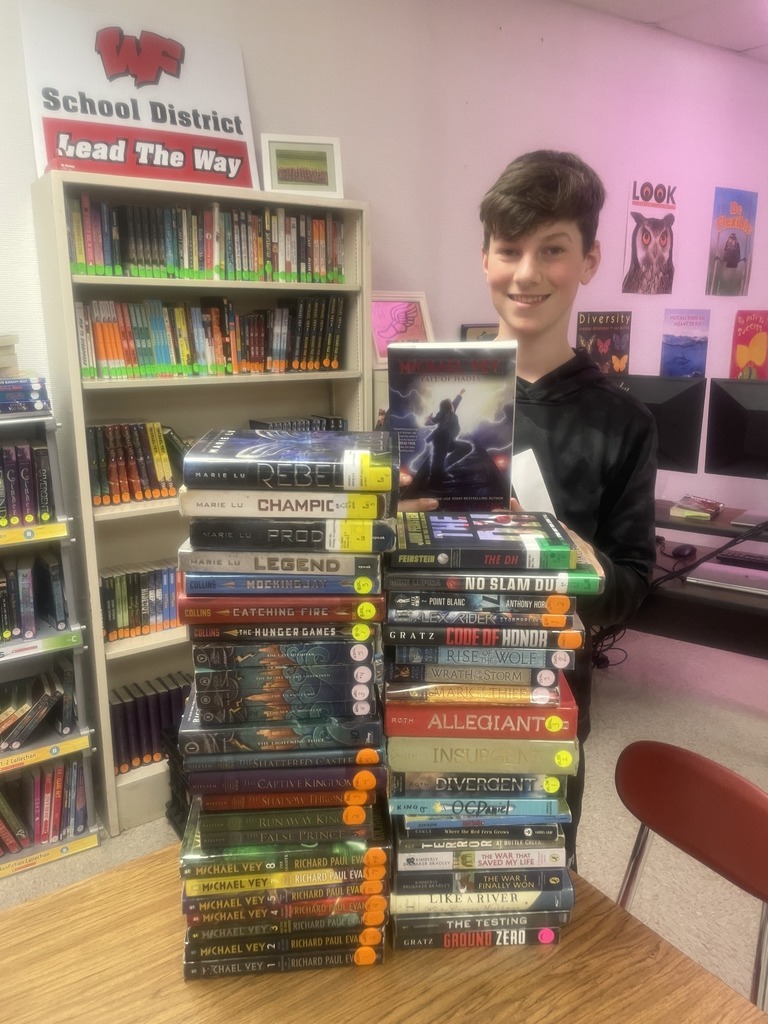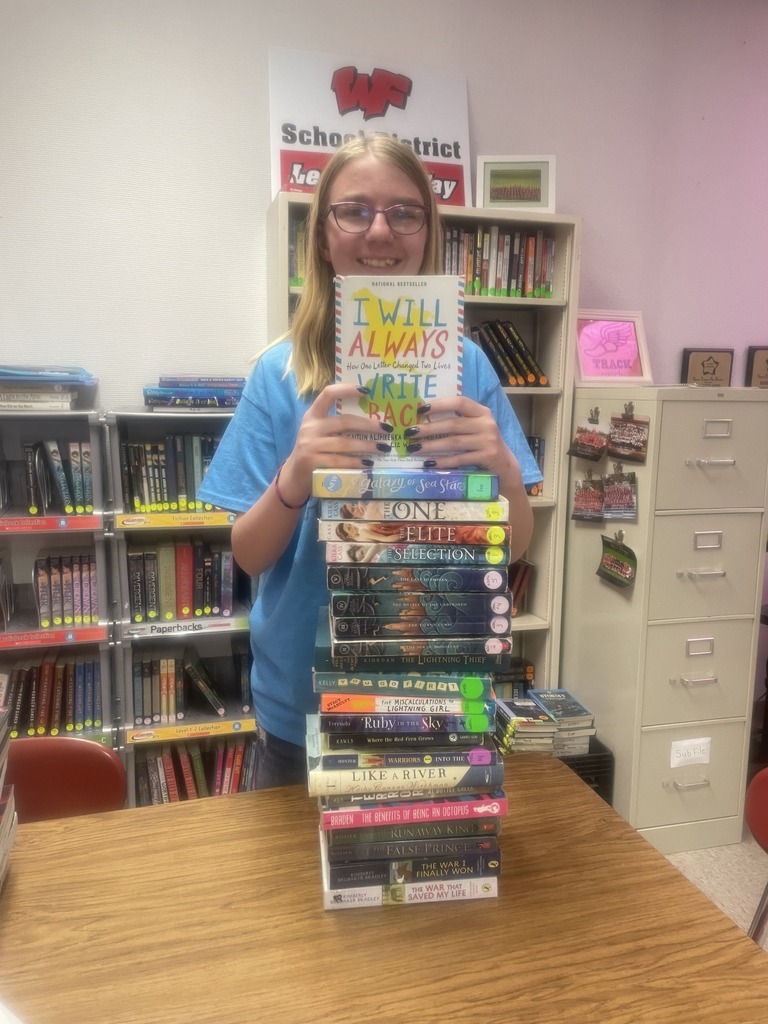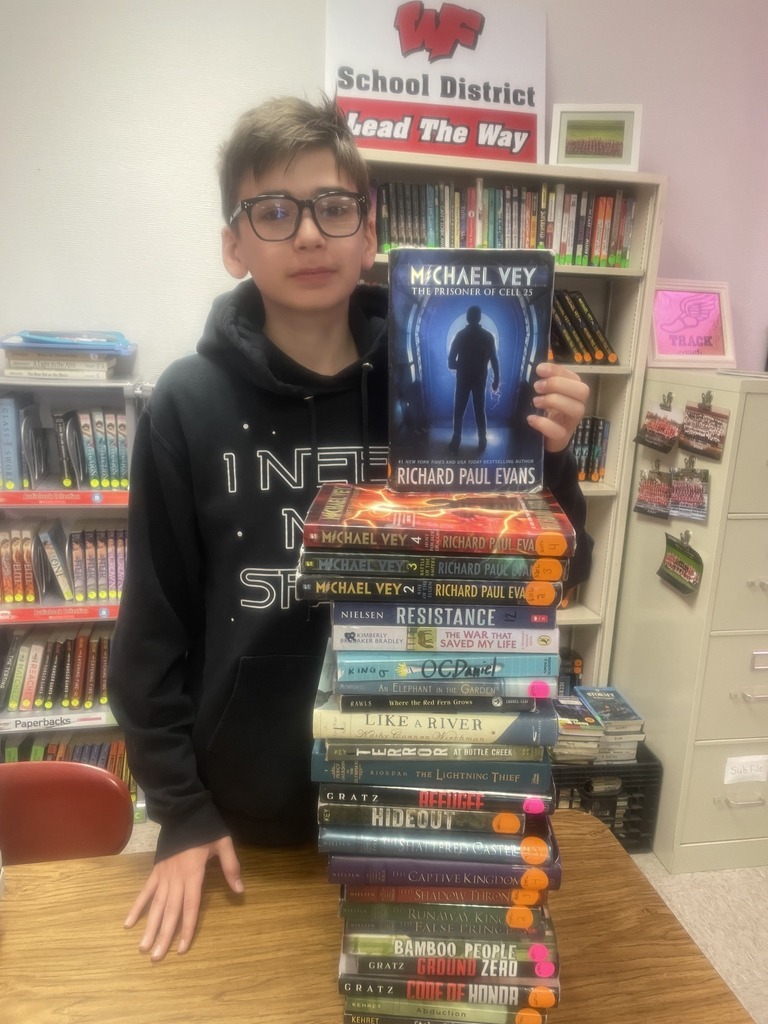 A BIG #WegaFremont thank you to the members of the football and baseball teams who helped lay sod at the city baseball field! Good job everyone!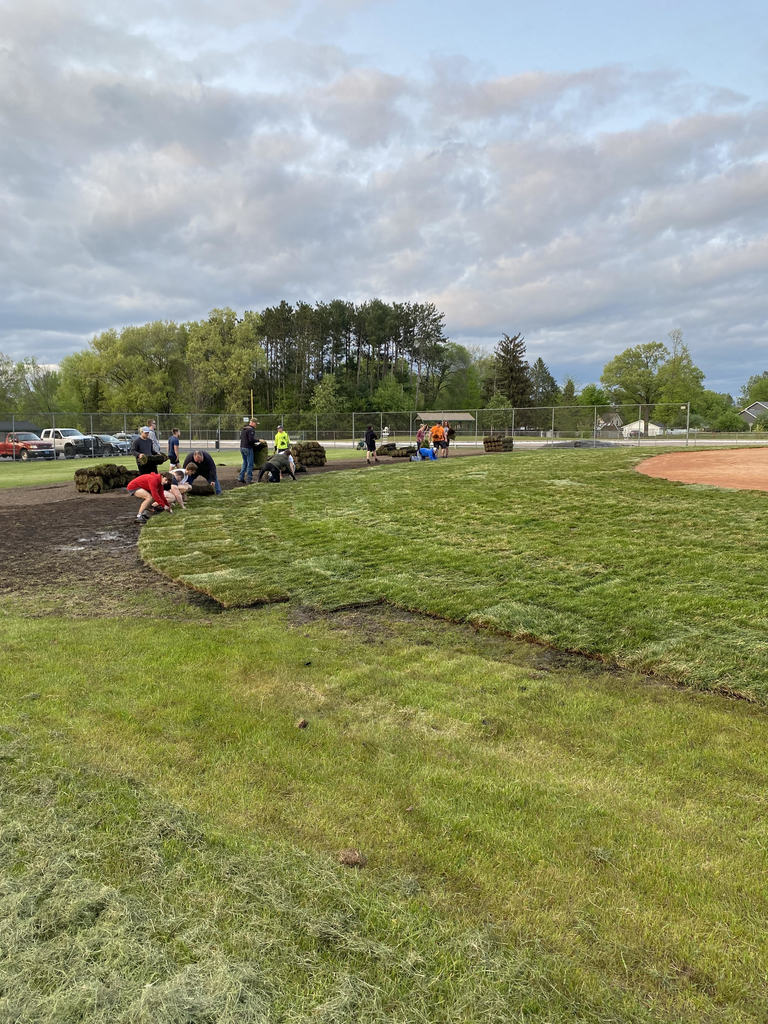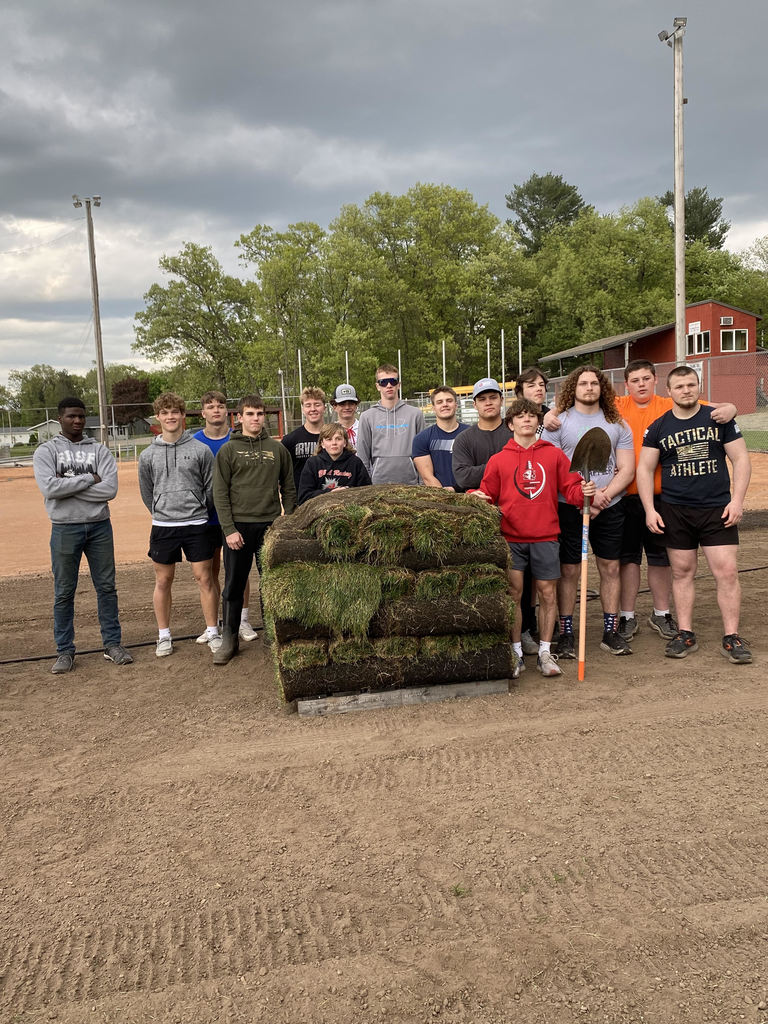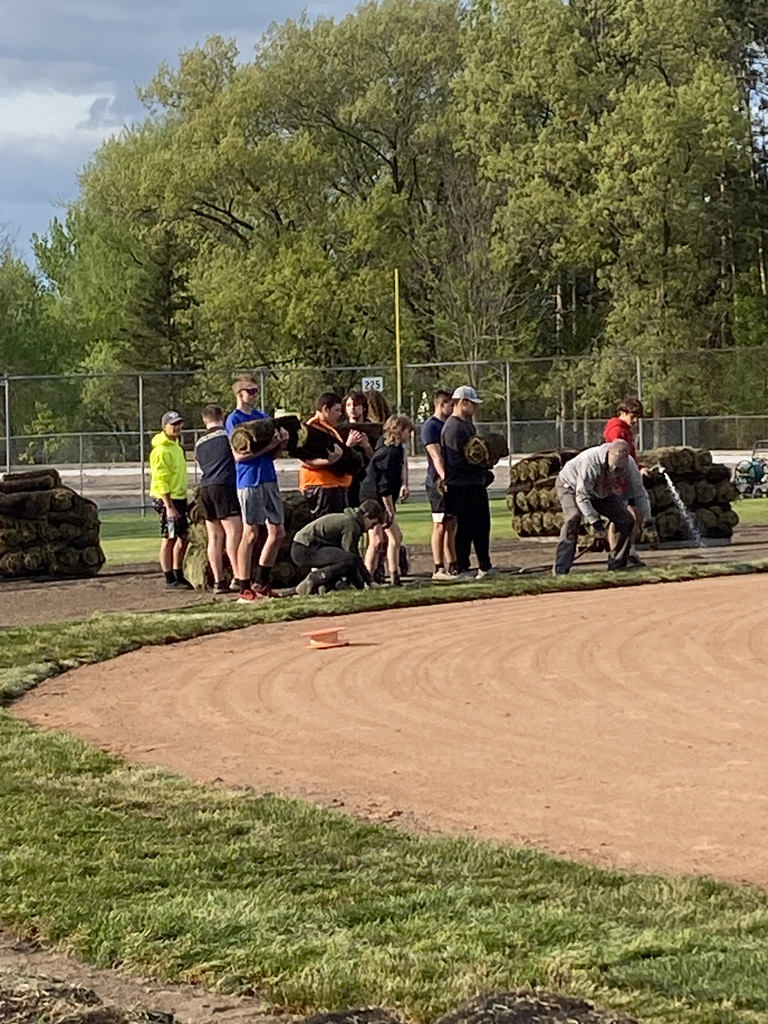 Members of our Fuel Up to Play 60 team were invited to represent Weyauwega Elementary at Lambeau Field! They got to meet Packer player, Innis Gaines, and participate in a variety of skills and drills. It was a great time! #WegaFremont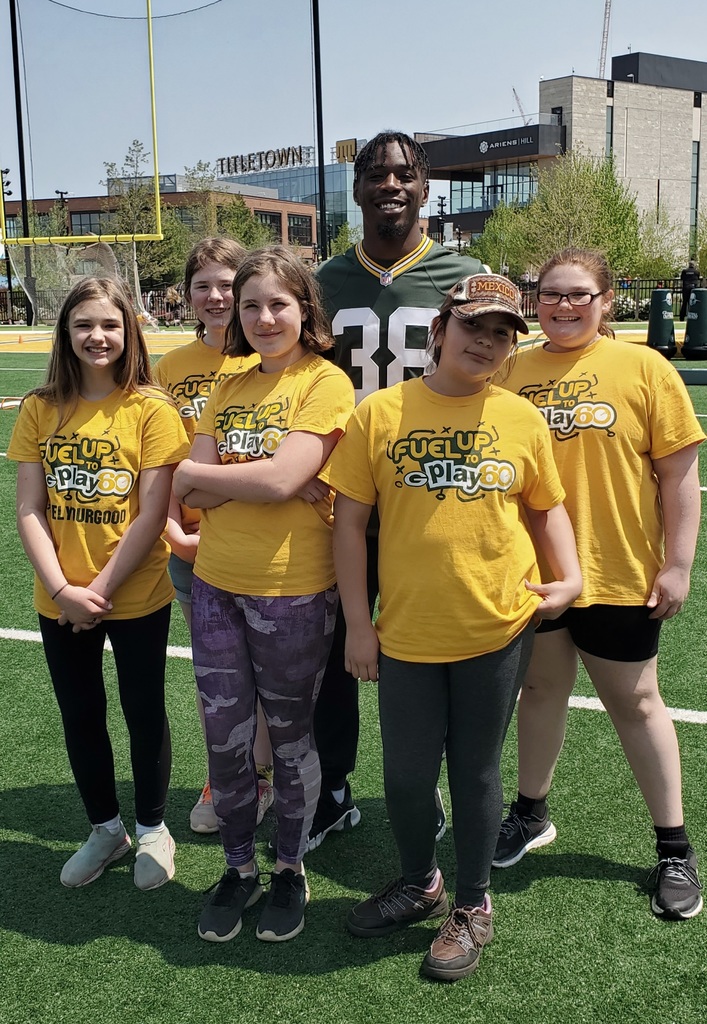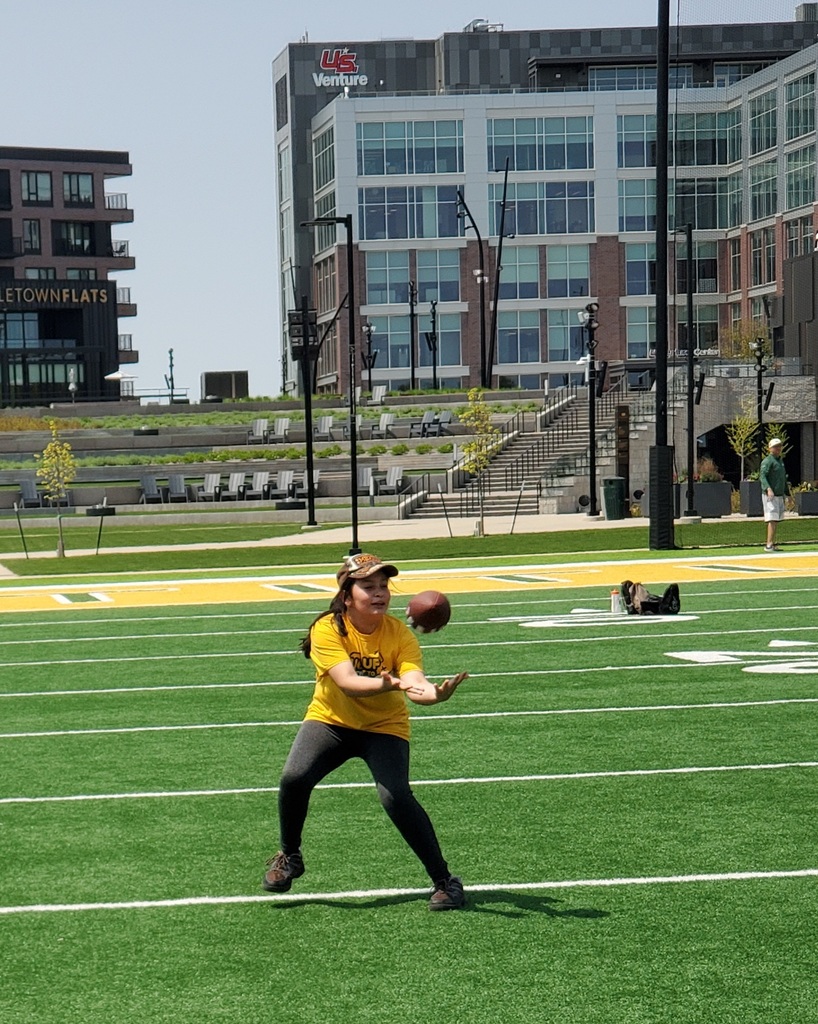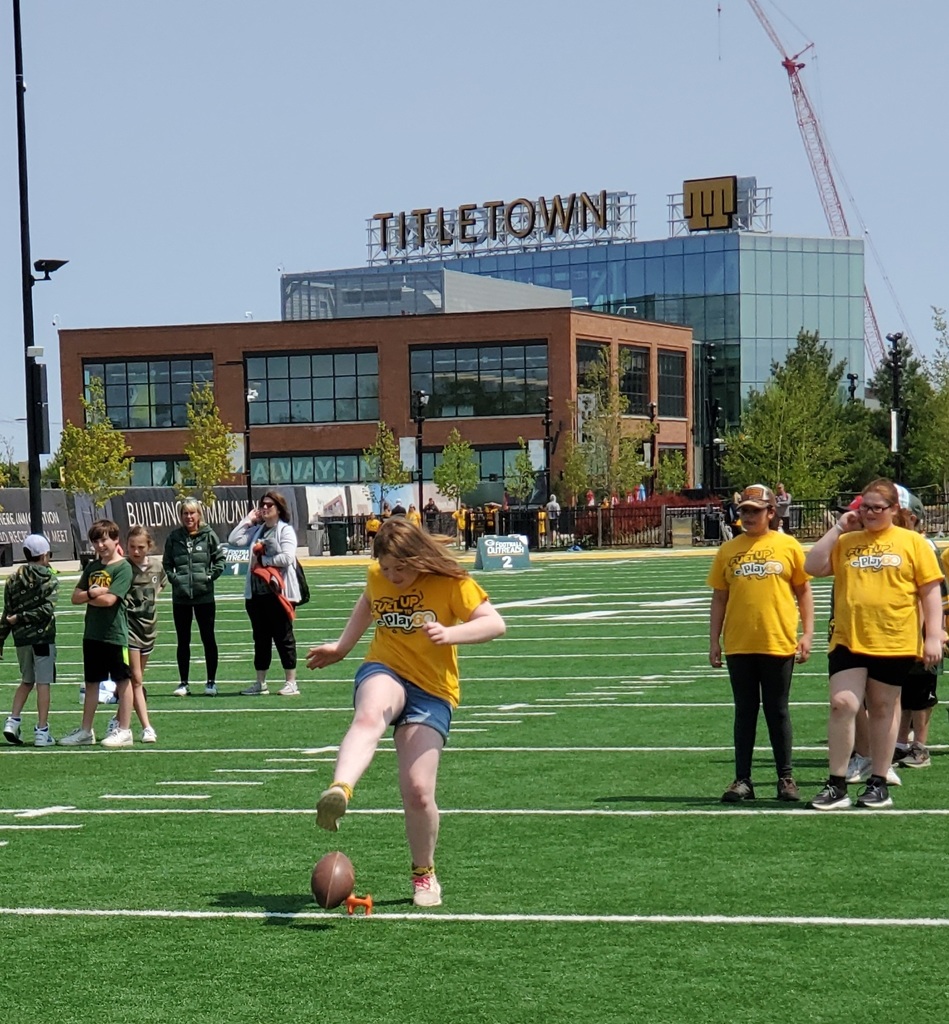 Our middle school track team has been having a lot of fun! 👟 #WegaFremont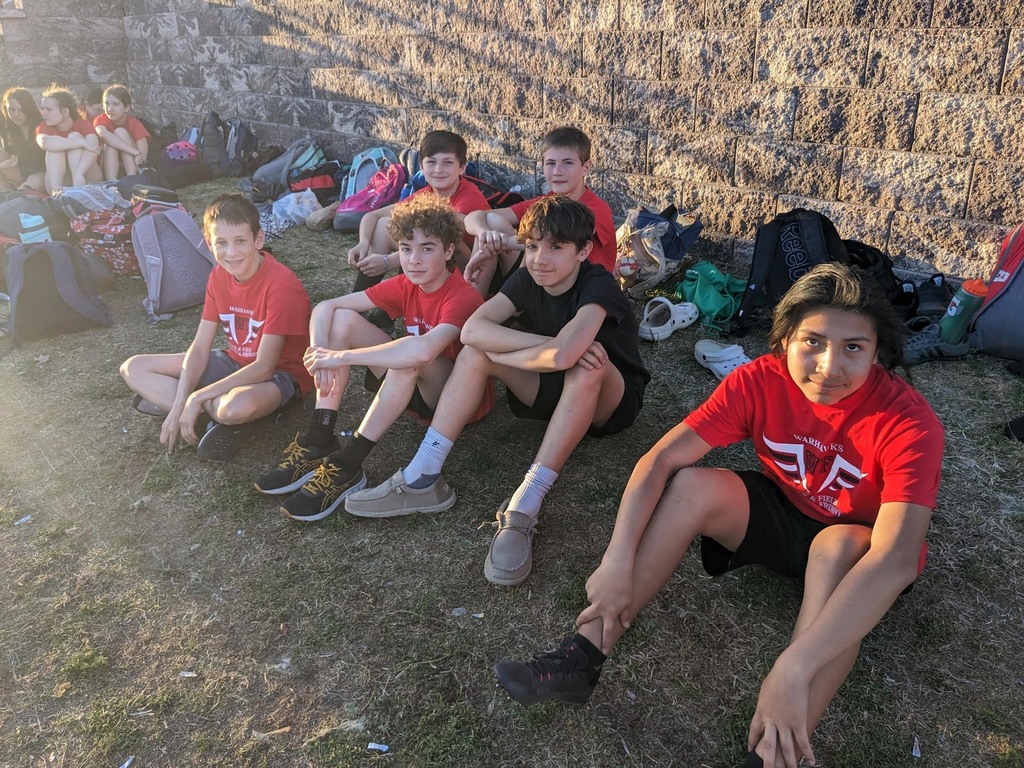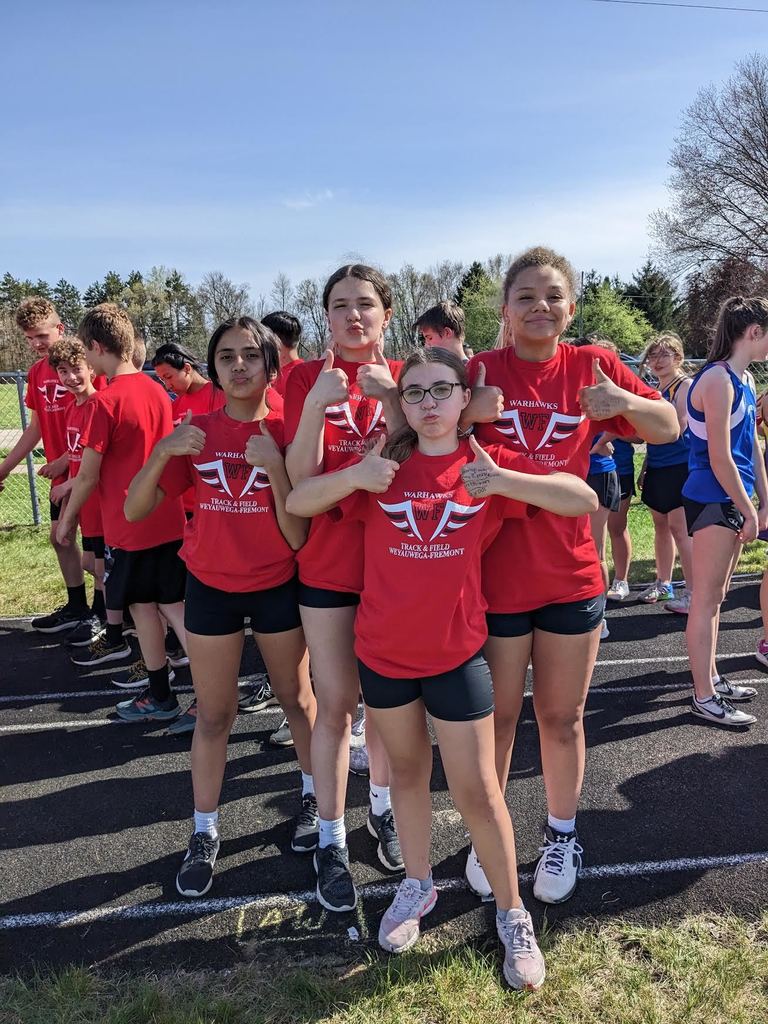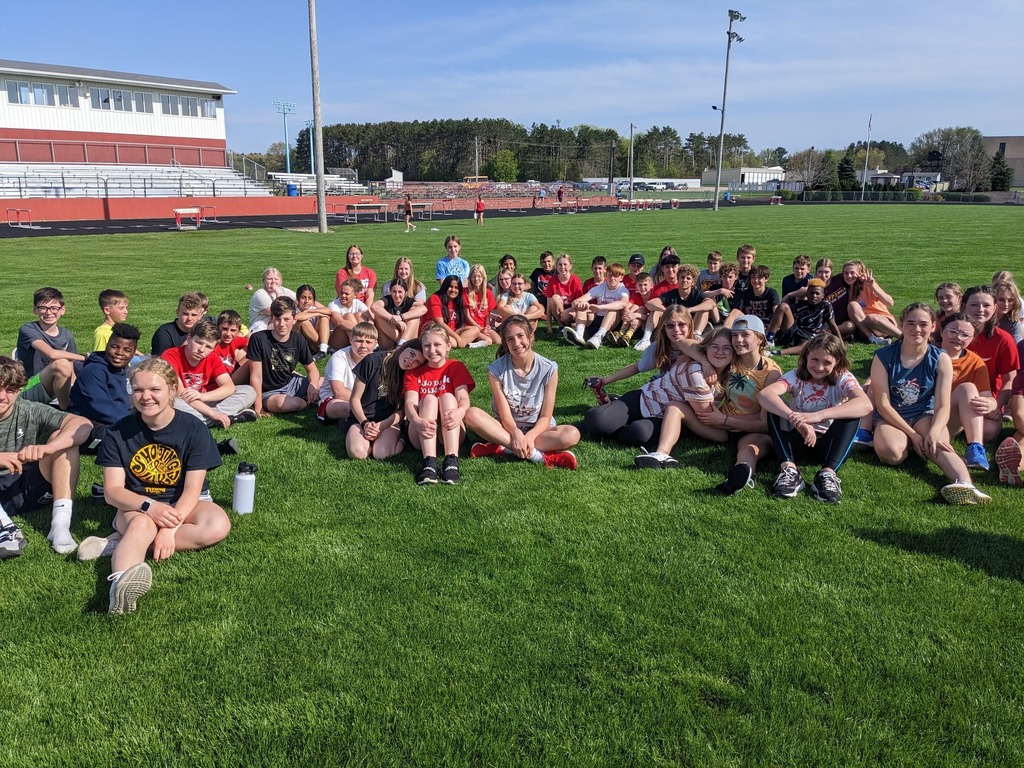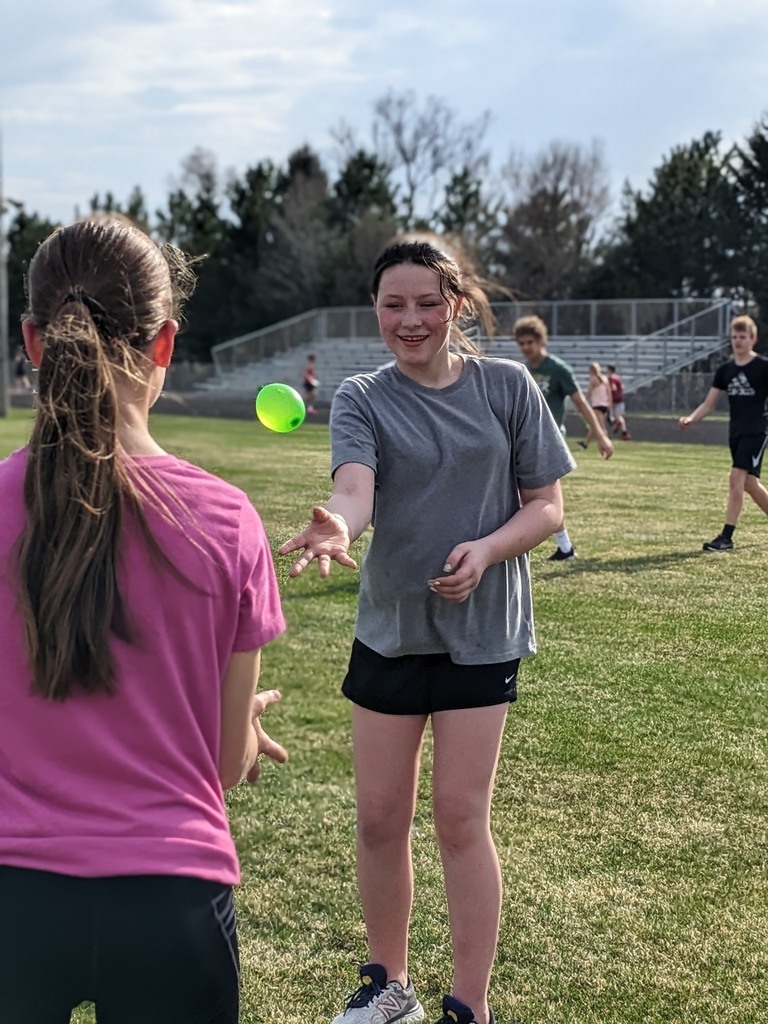 Students in Ms. Zank's Foods 2 and Advanced Foods classes worked together to create "class meals." Each group was given a specific course for a meal and then had to present three different options to be voted on by the class. The students all did an awesome job and the food was delicious! 👨‍🍳 👩‍🍳 #WegaFremont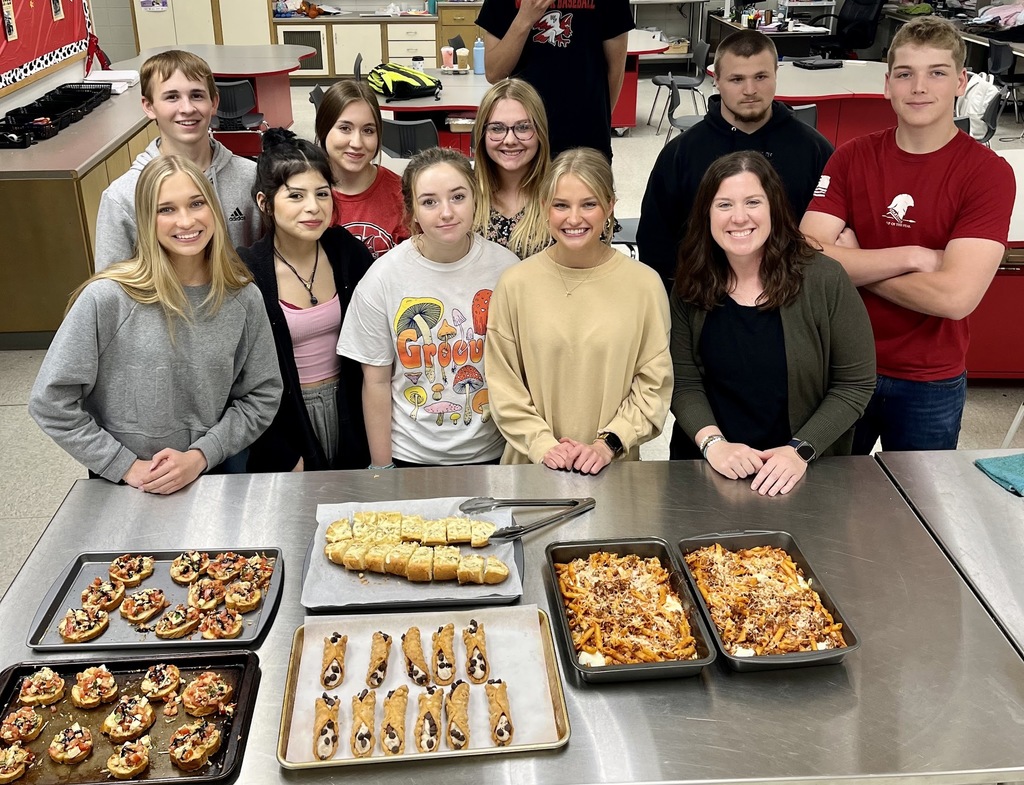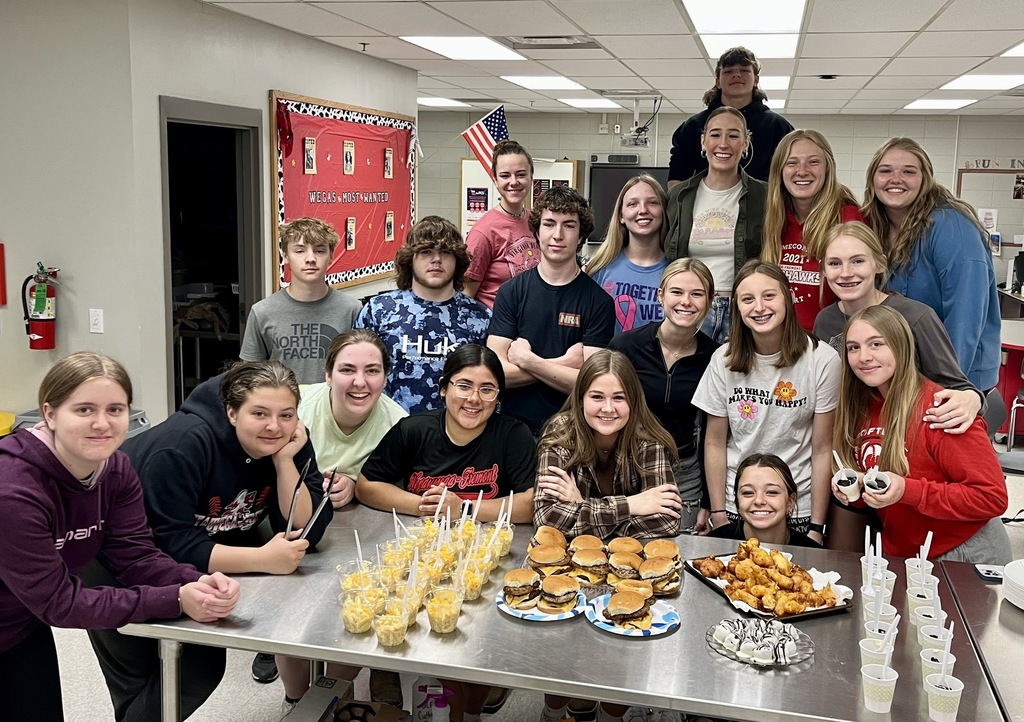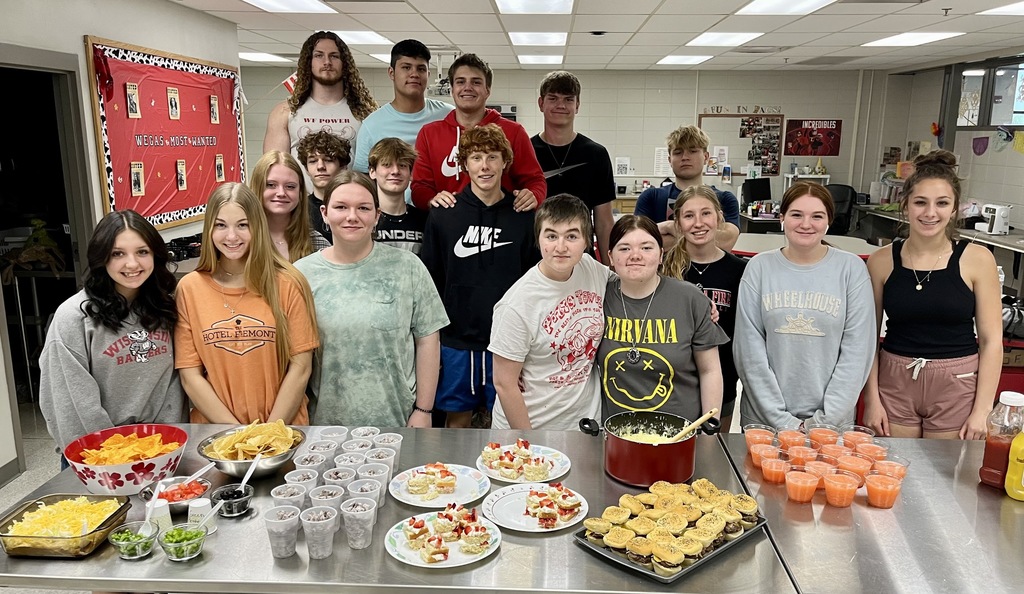 Mrs. Dykes' Vet Science took a behind-the-scenes tour at the Milwaukee County Zoo! 🦒 🦓 🦩 It was a great learning experience as students were able to see and learn detailed information about the animals and experience what goes on behind the scenes at the Zoo! #WegaFremont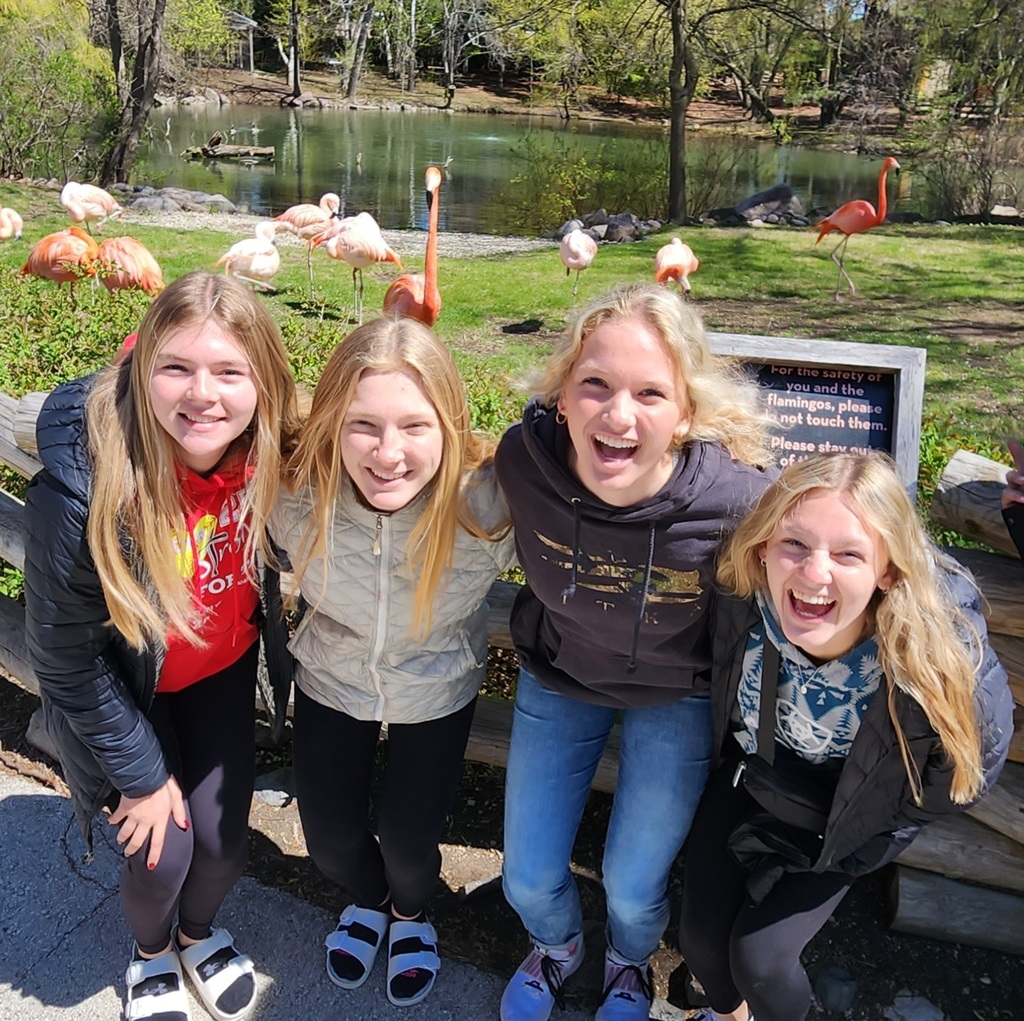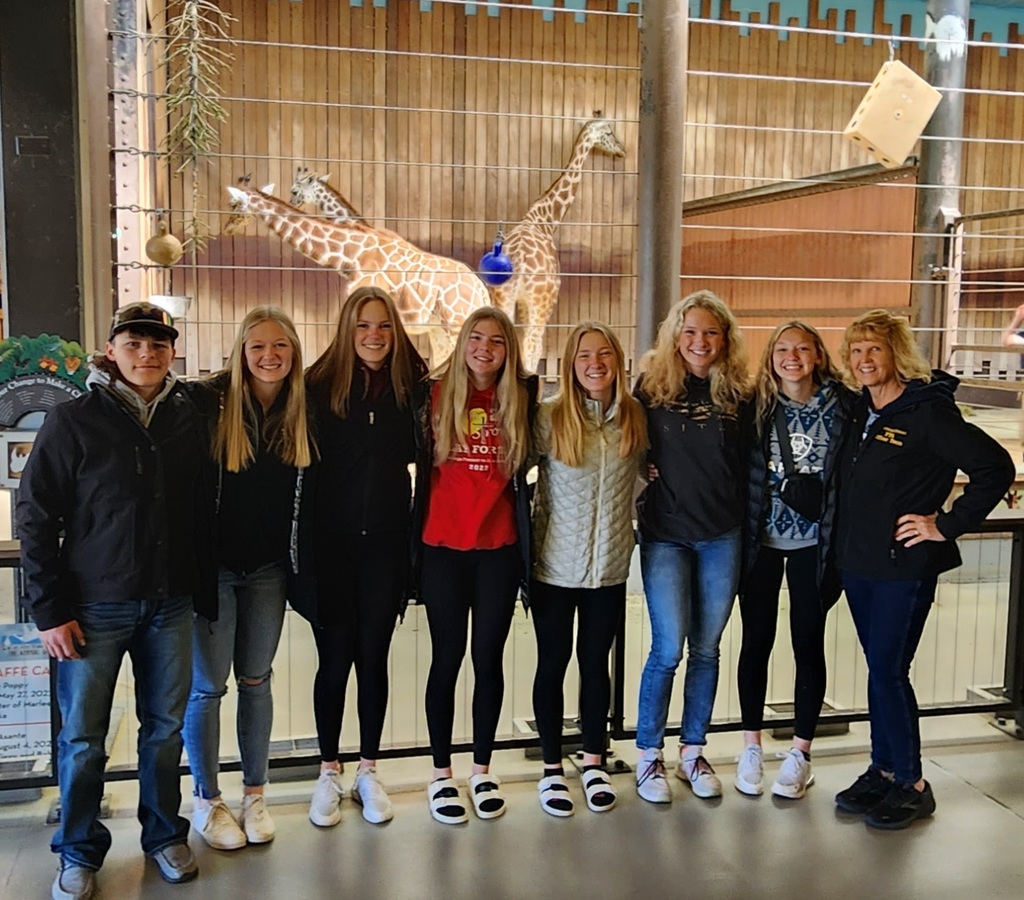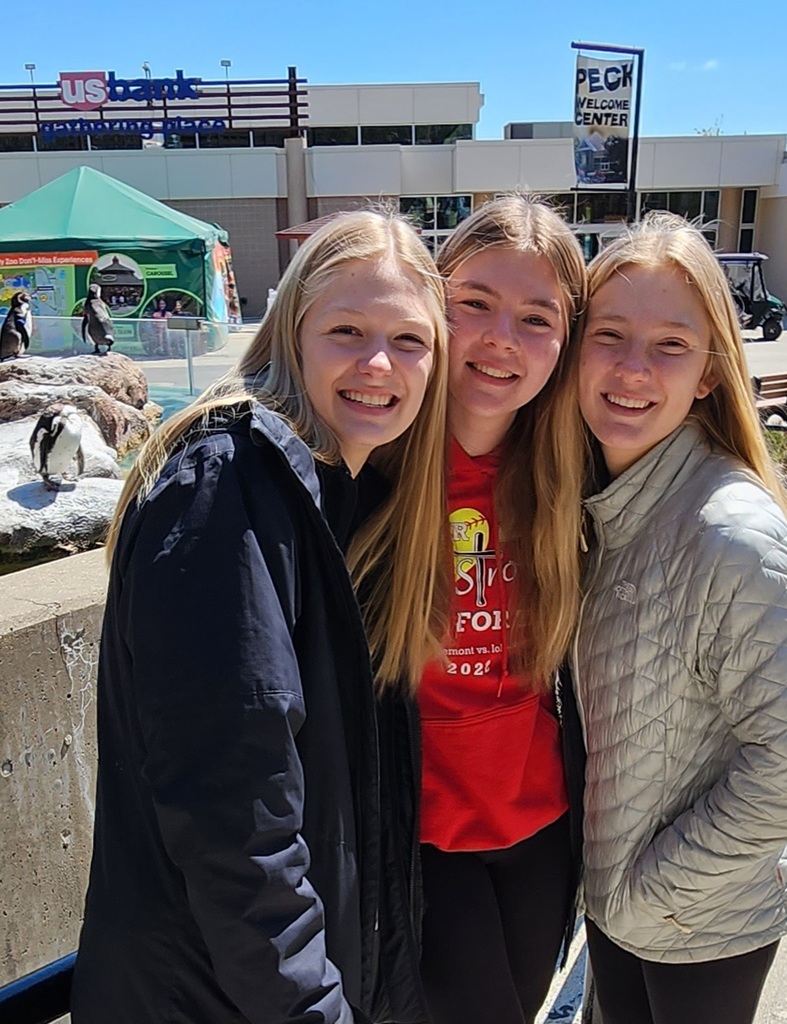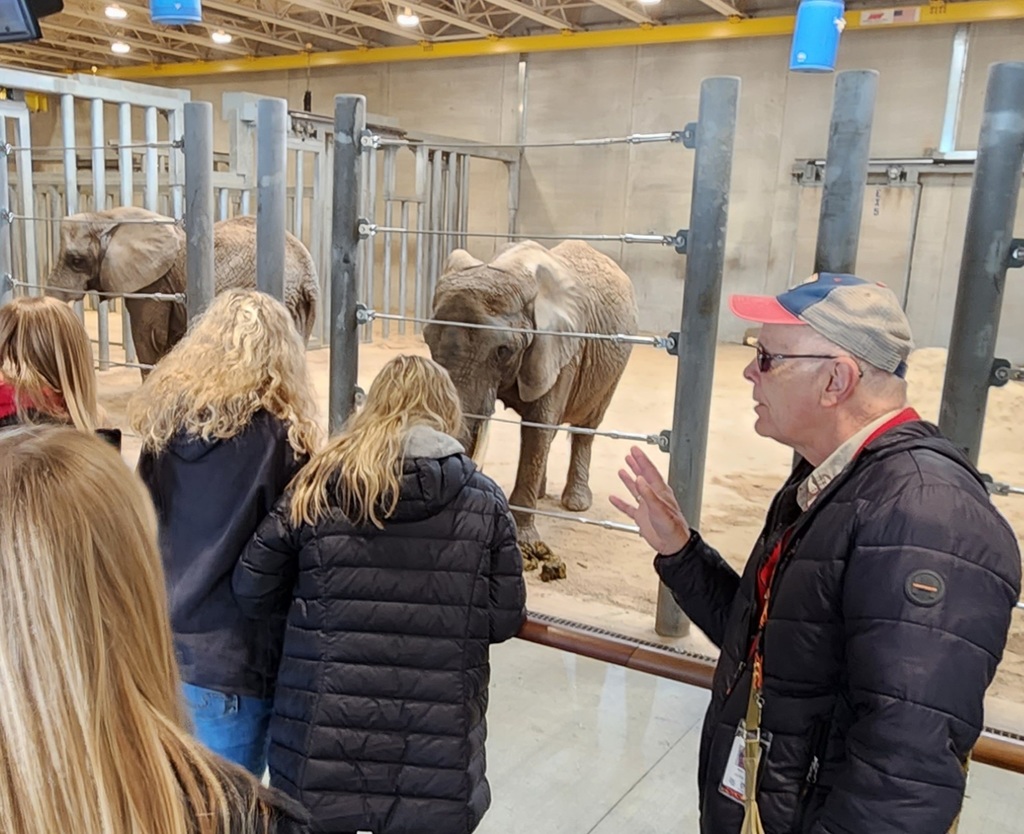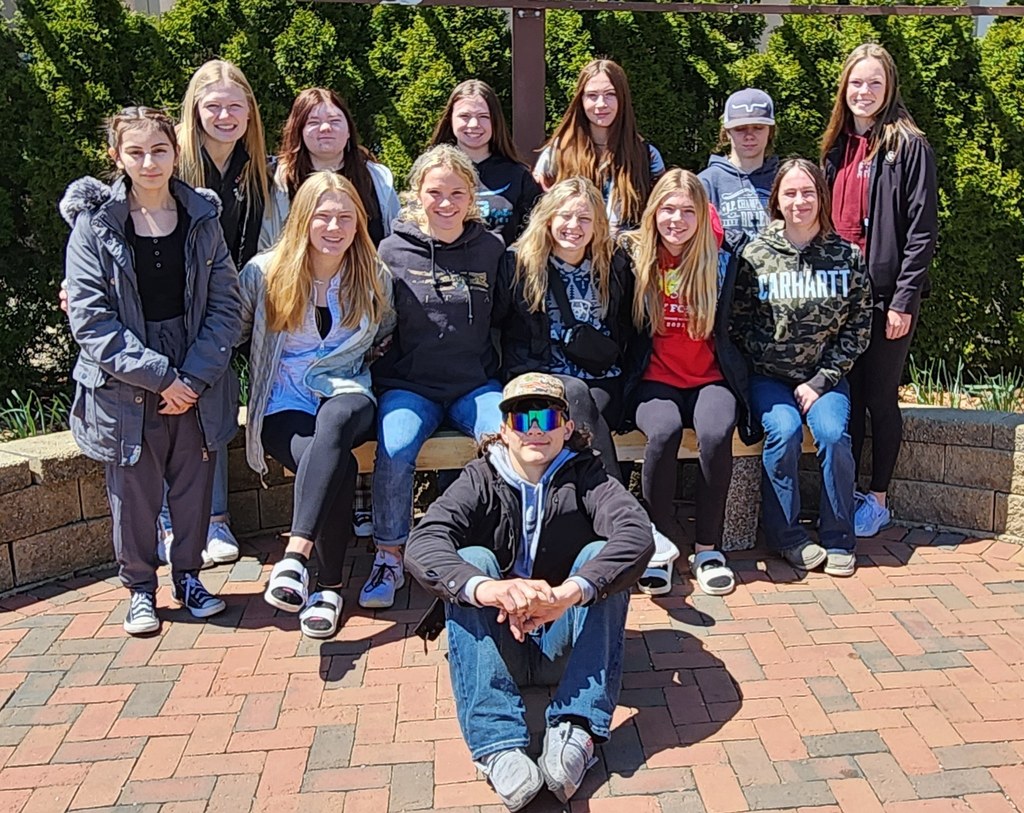 We love ❤️ our #WegaFremont staff! The middle school students had a few special notes to share with them!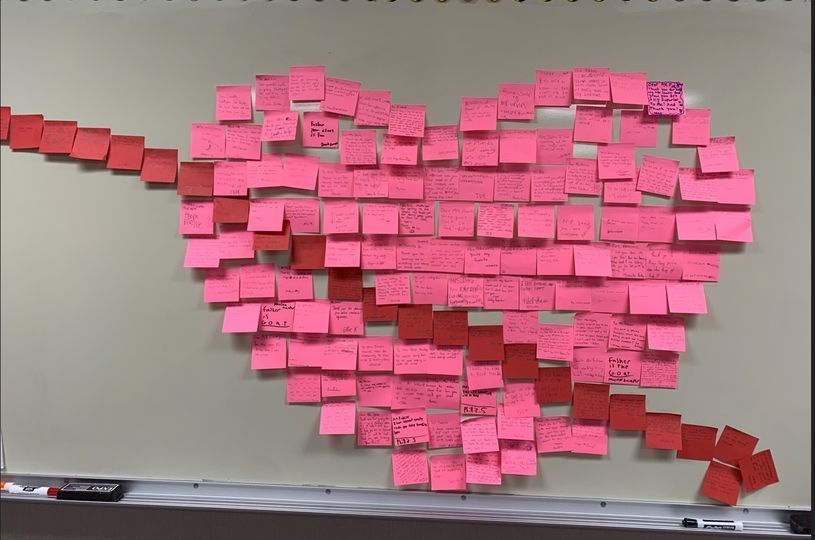 We have some new additions to the #WegaFremont Ag room! Our pheasants are hatching! 🐣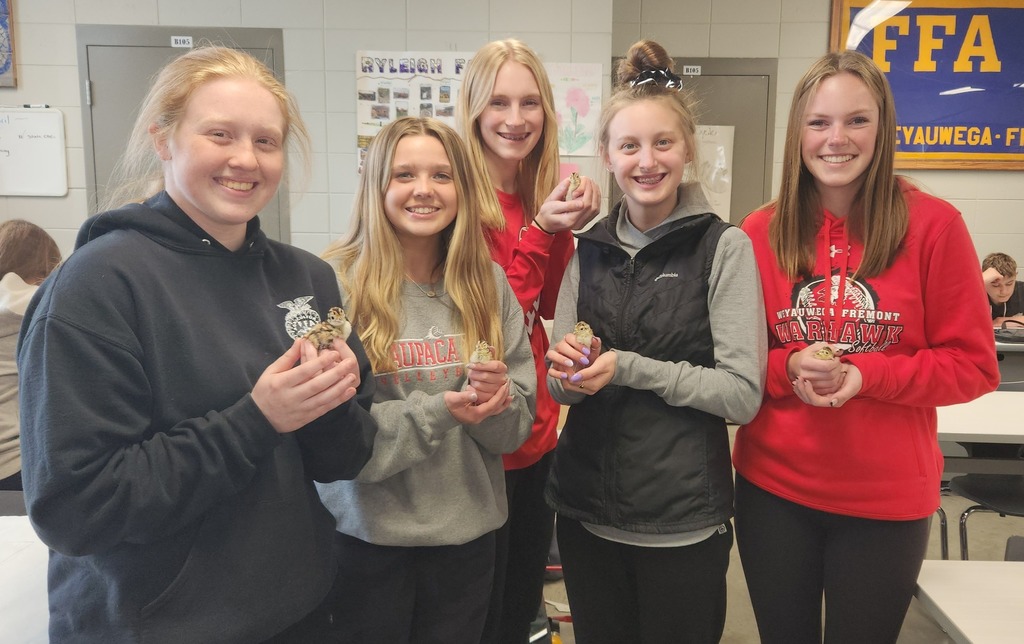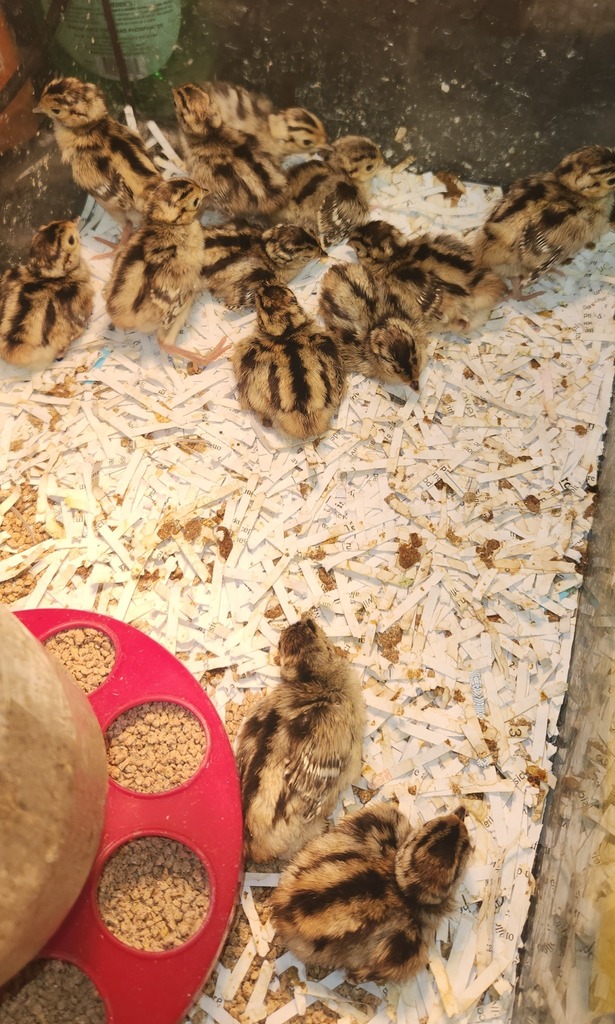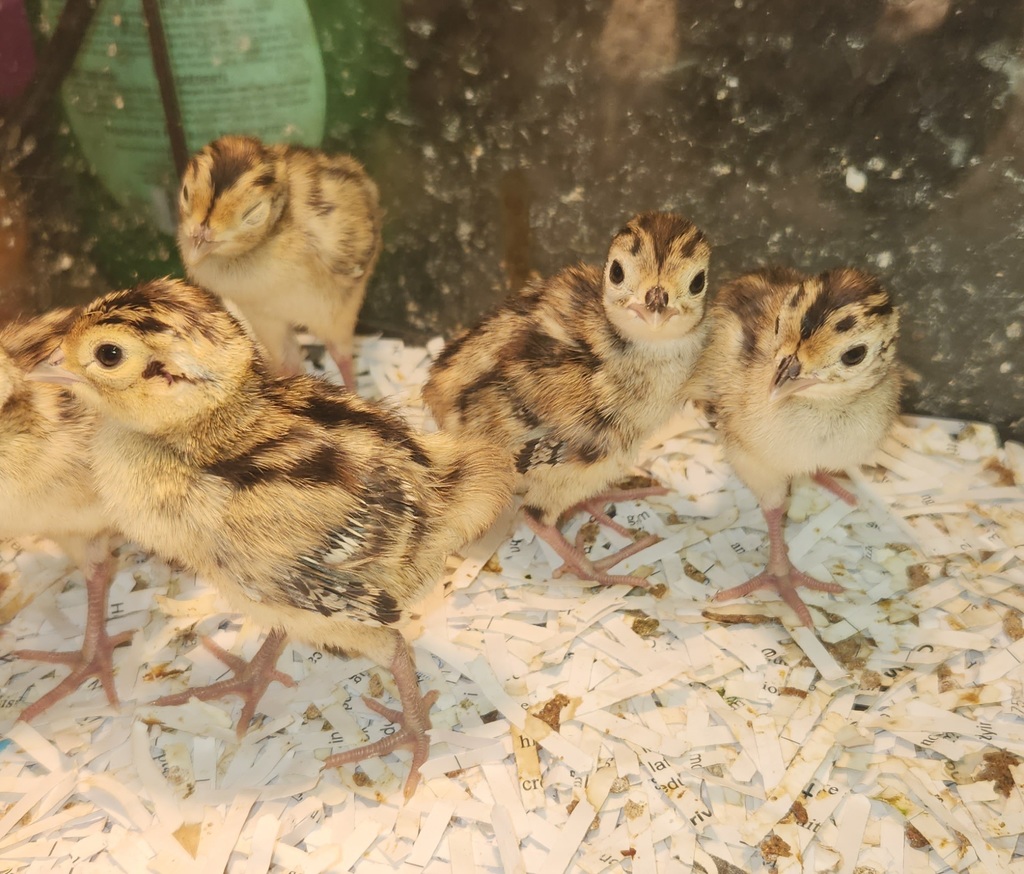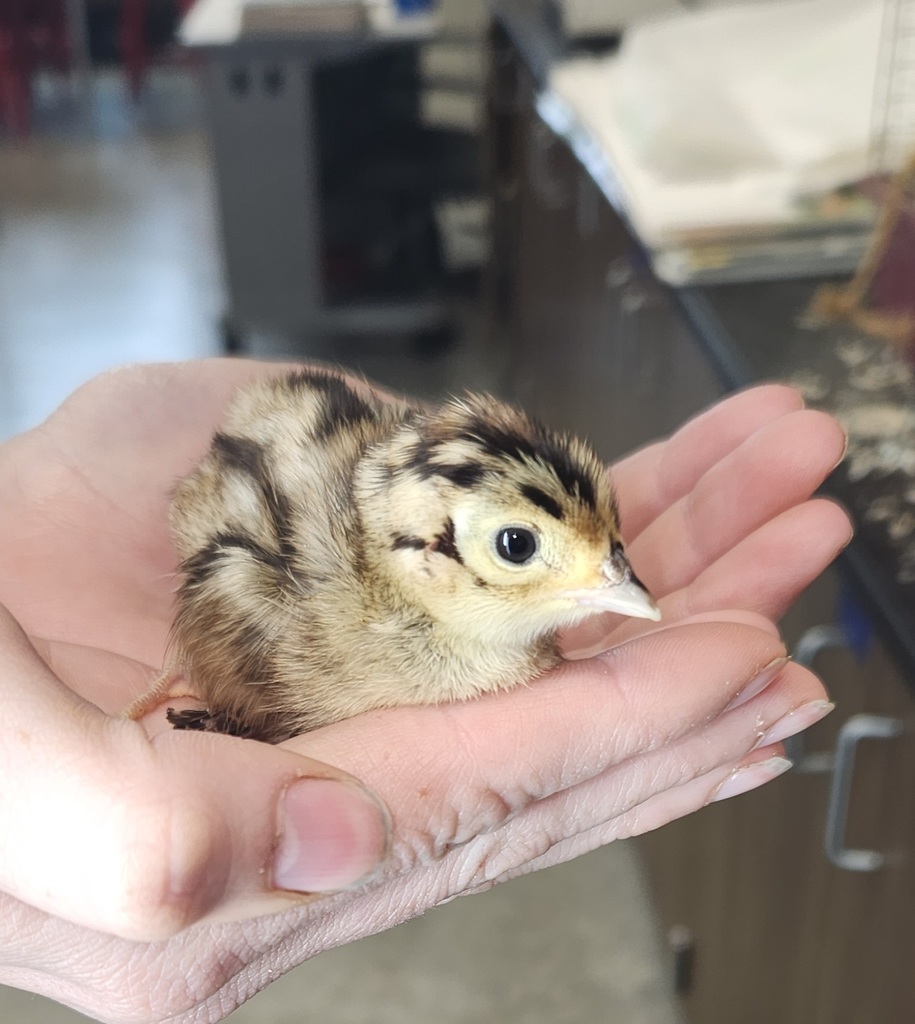 Congratulations to the State FFA CDE Teams that competed at UW Madison! 👏 Teams competing were Meats, Horse, Poultry, and Agronomy! Way to go everyone! #WegaFremont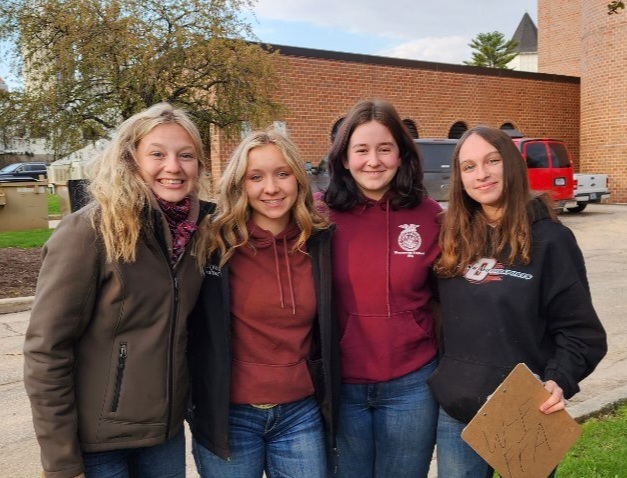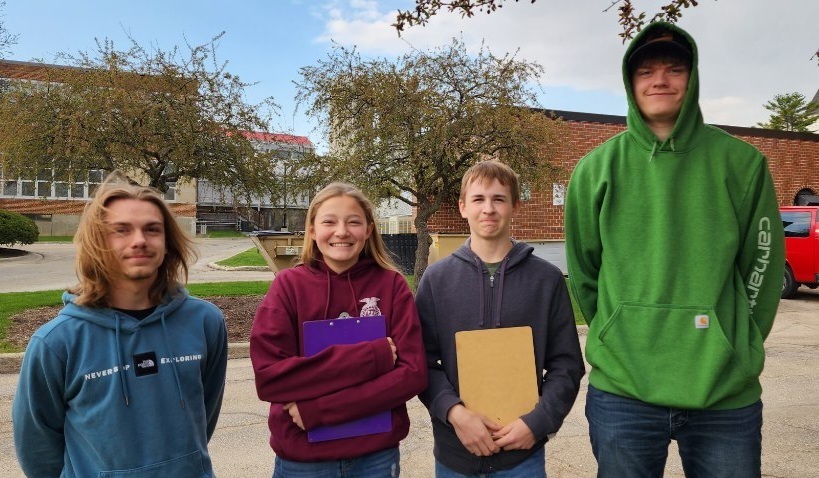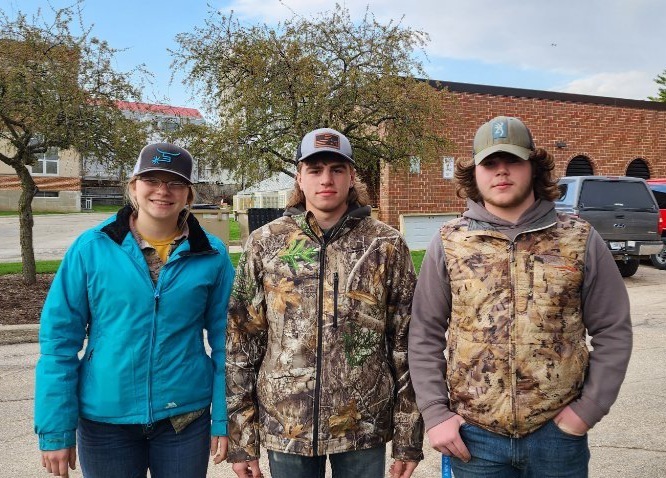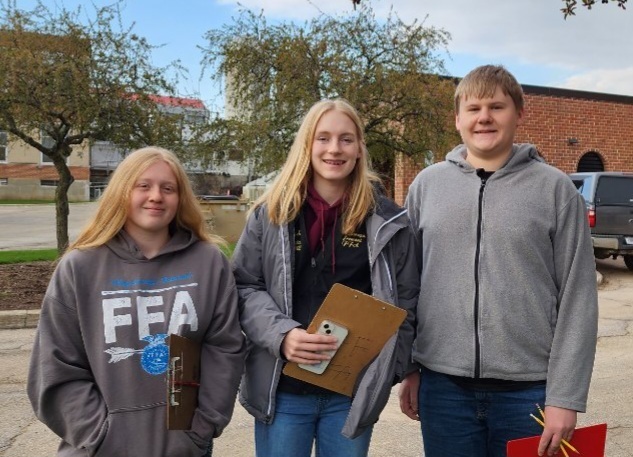 Oh, deer! 🦌 Students in Mrs. Dykes Wildlife class recently learned how to score deer antlers thanks to our student teacher, Ms. Sachs, who taught the lesson! #WegaFremont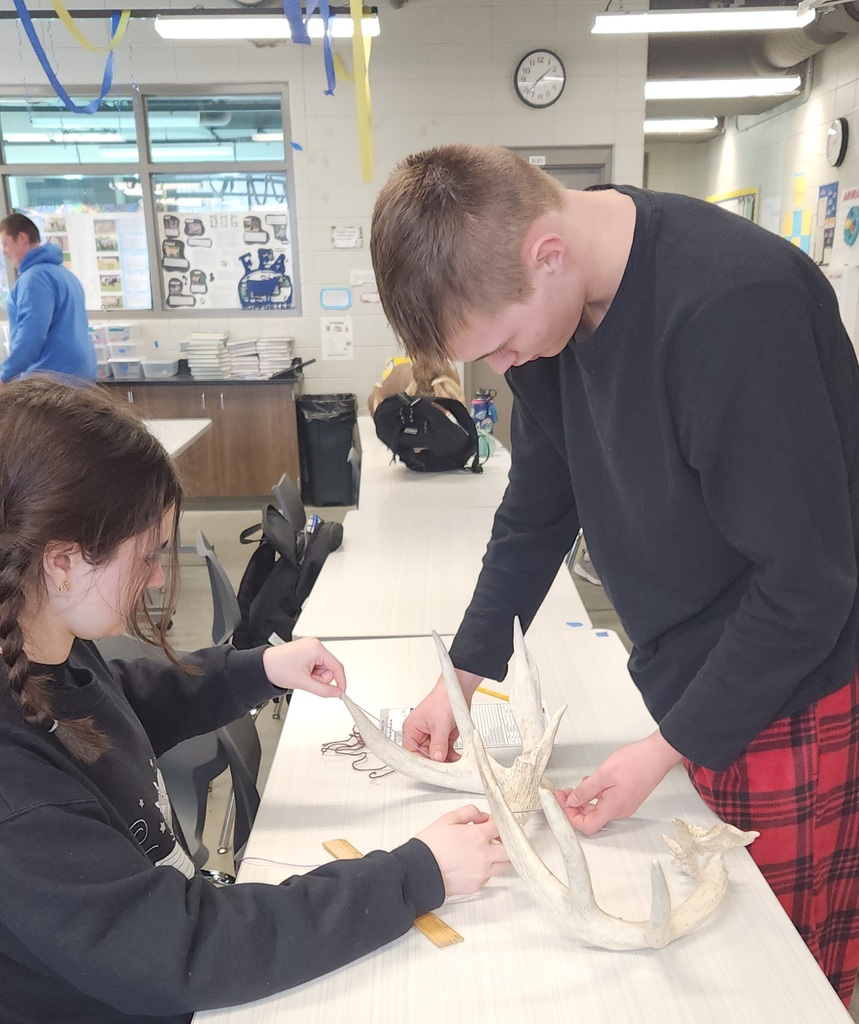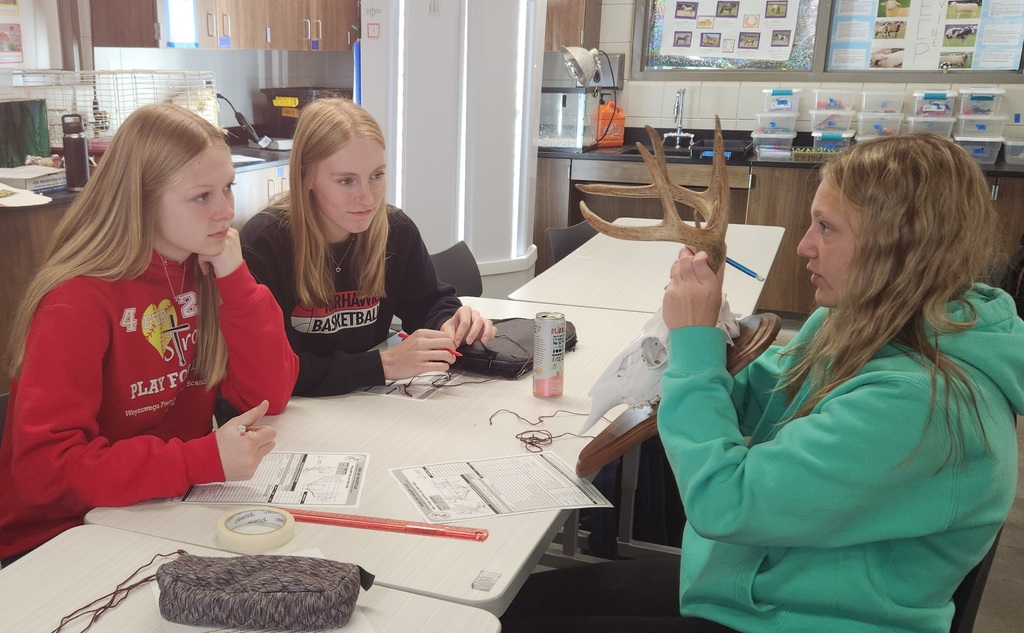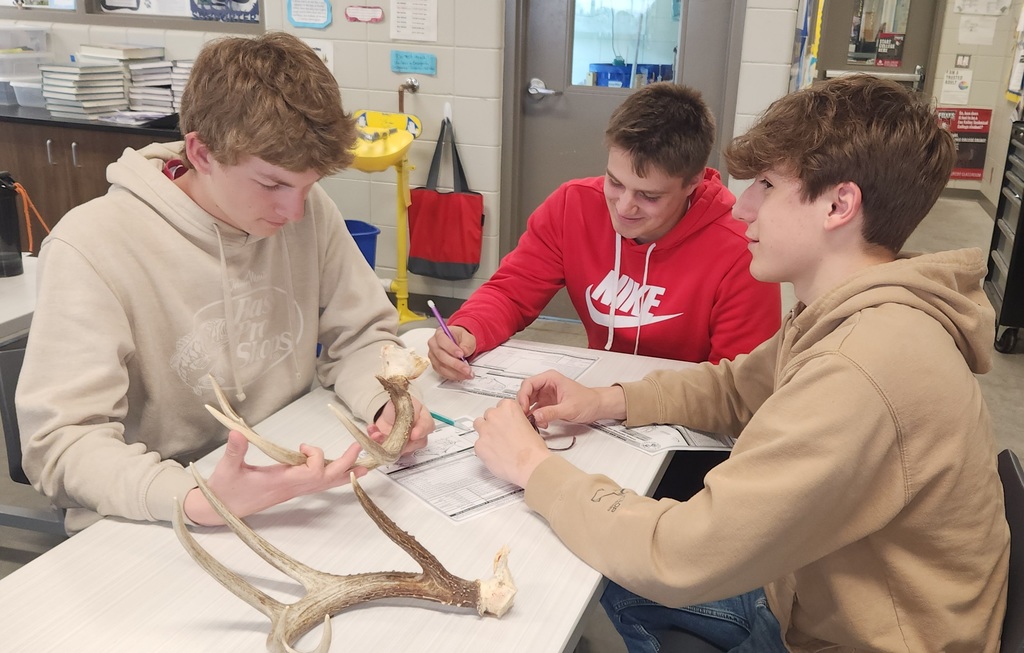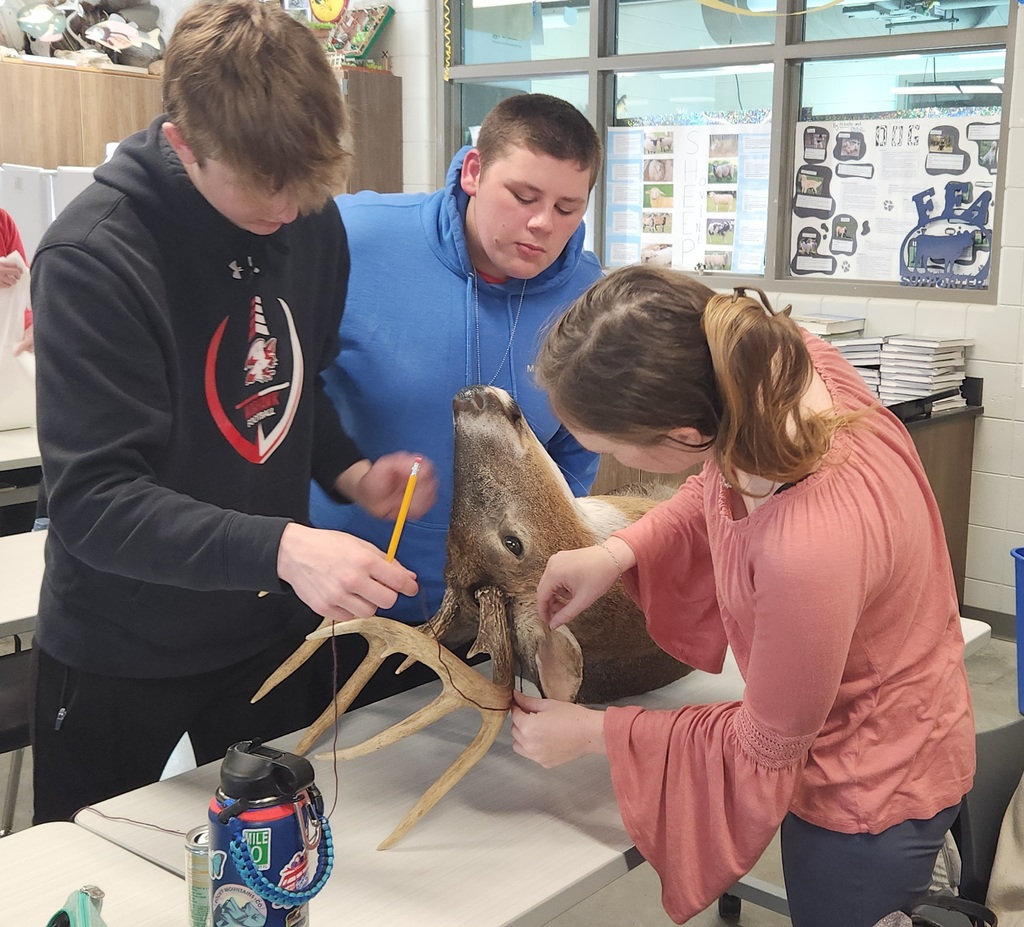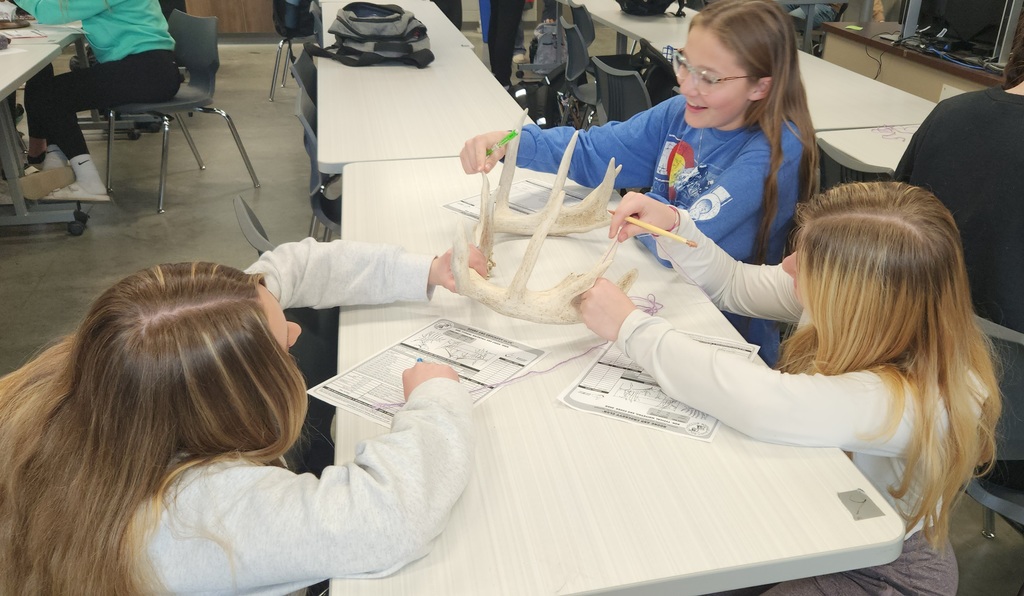 These Warhawks have been busy! The Science Issue class spent a lot of time removing Autumn Olive and Buckthorn in our back yard! #WegaFremont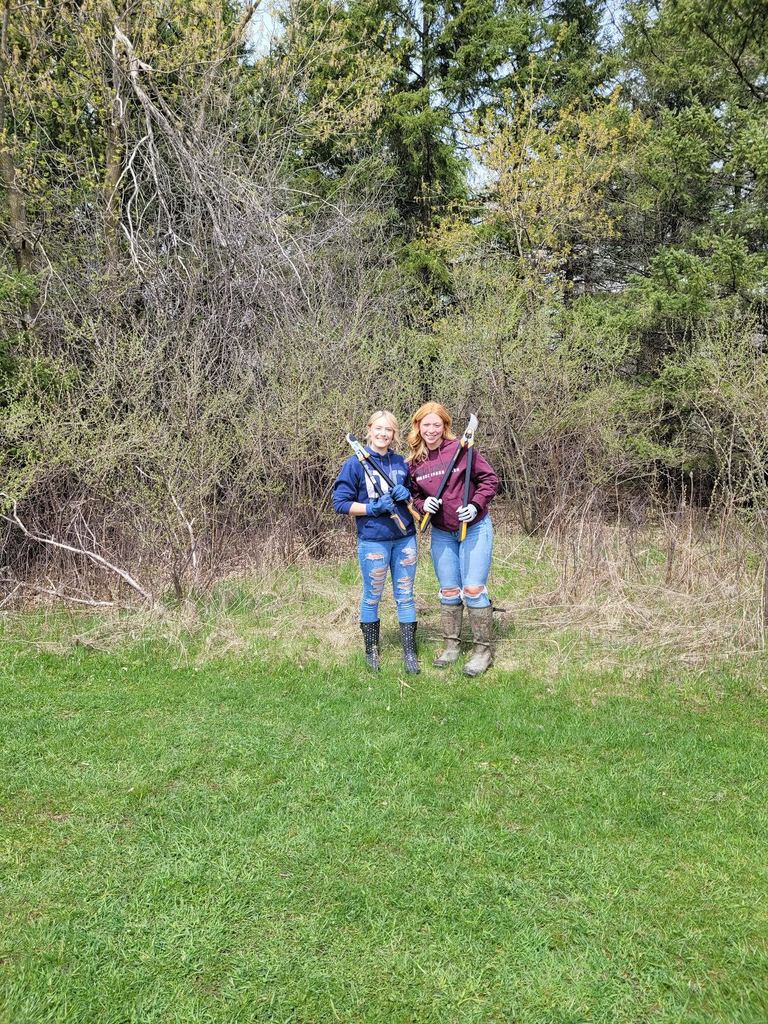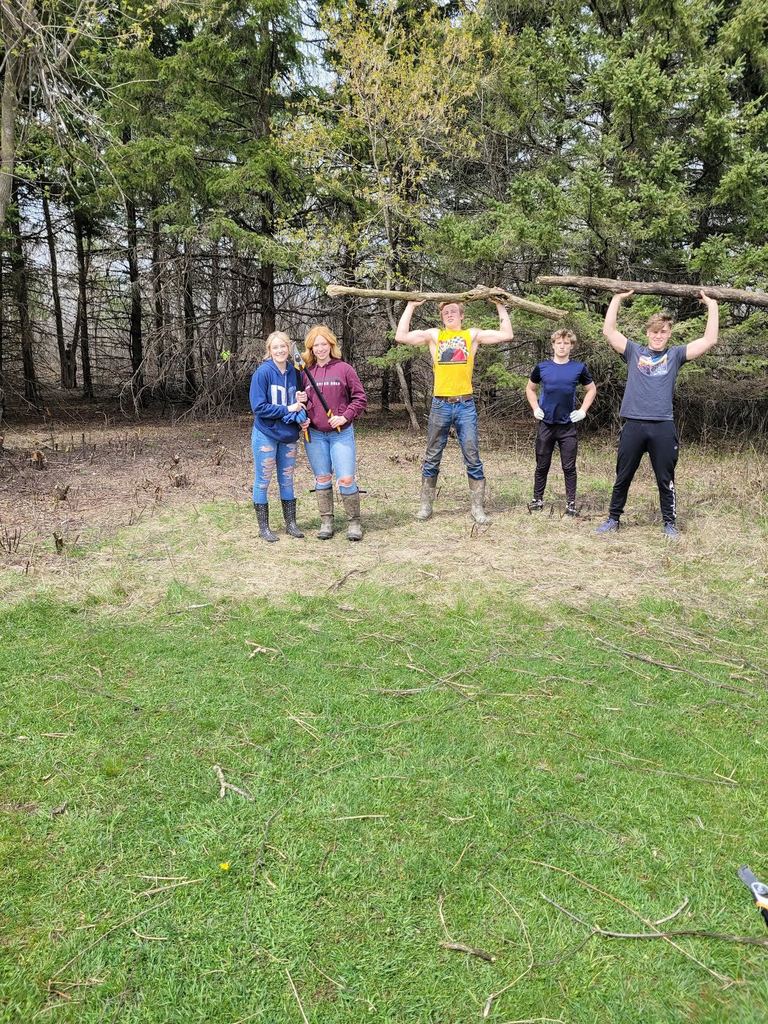 Our second graders are having a blast learning how robots sense, think, and act using cubelets during their library skills time! 🤖 #WegaFremont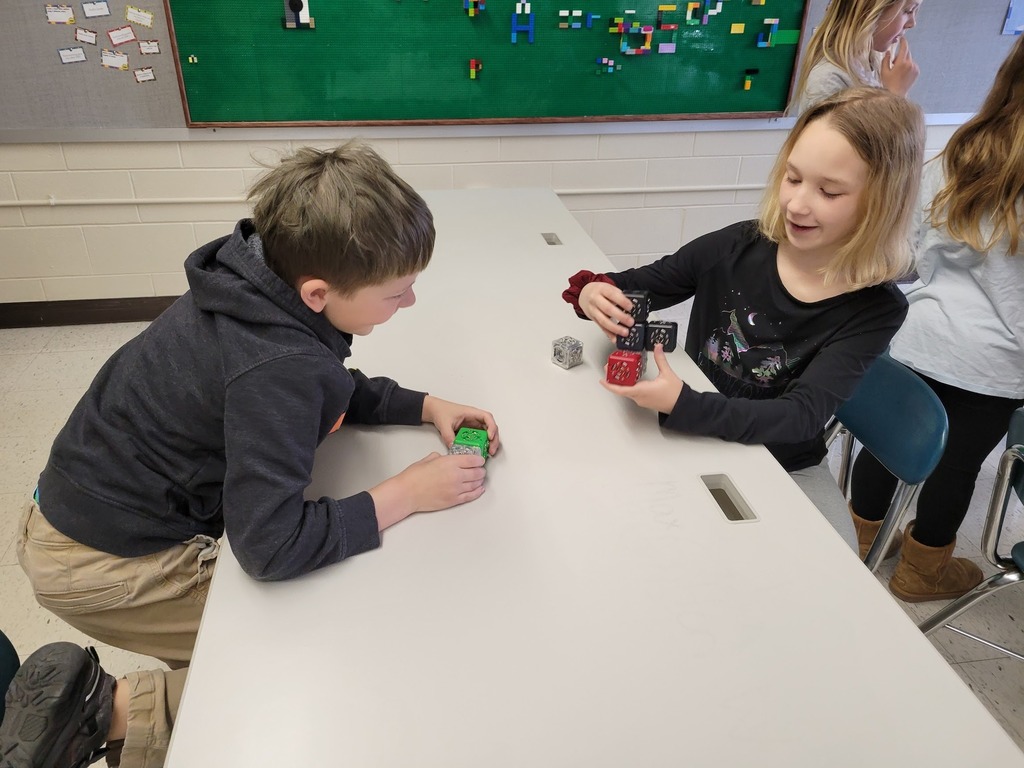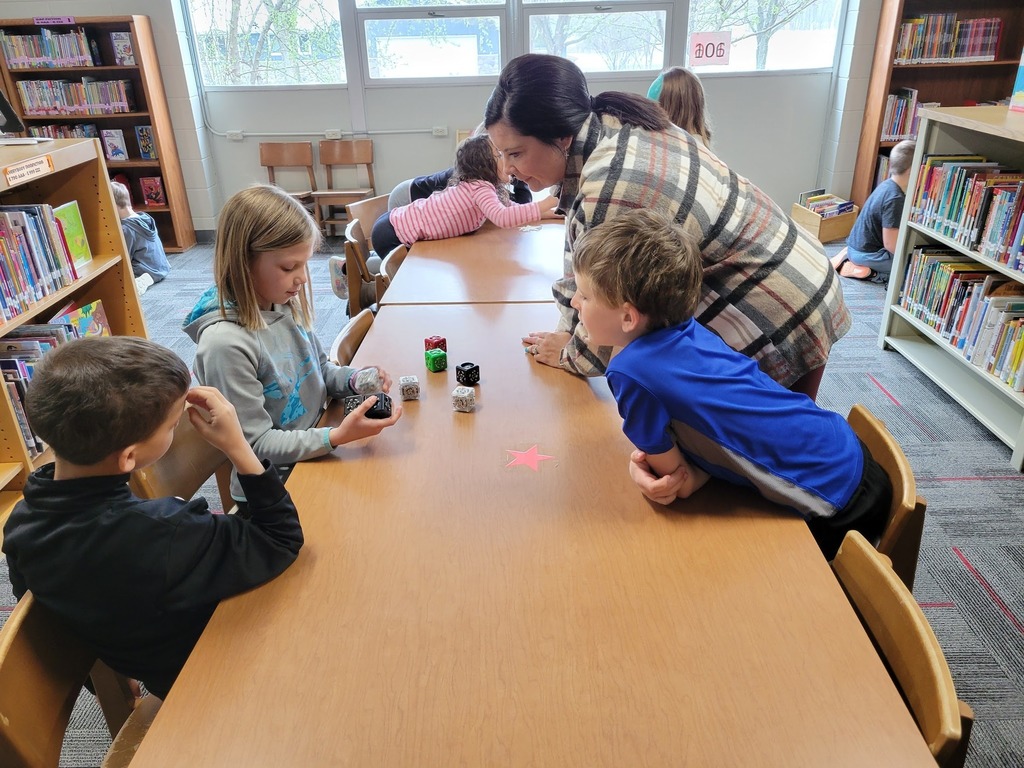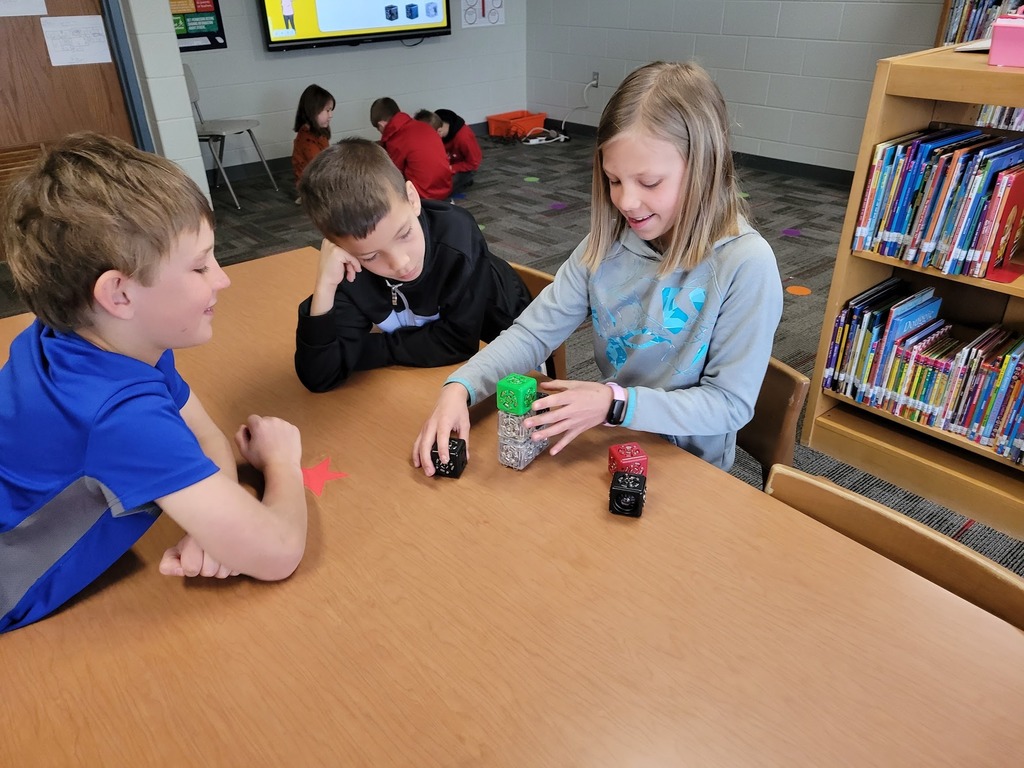 Our Fuel Up team has been having a SLASH at the Lola Pool! 🏊‍♀️ #WegaFremont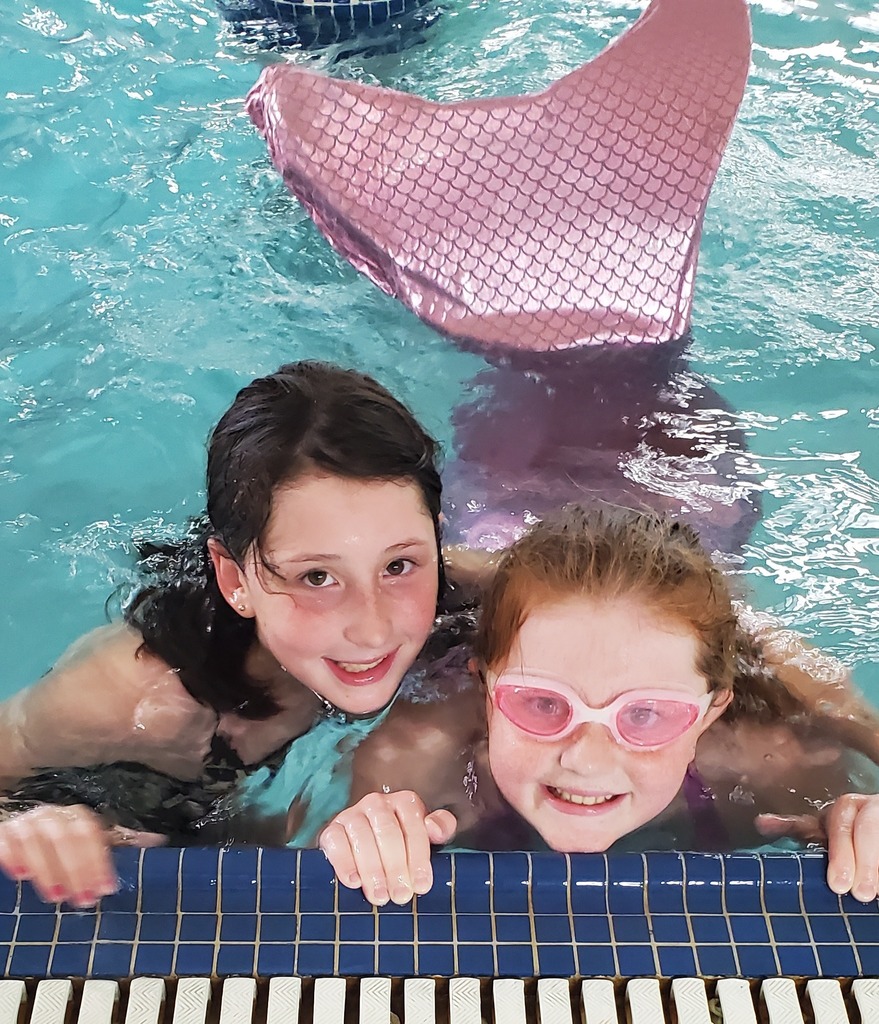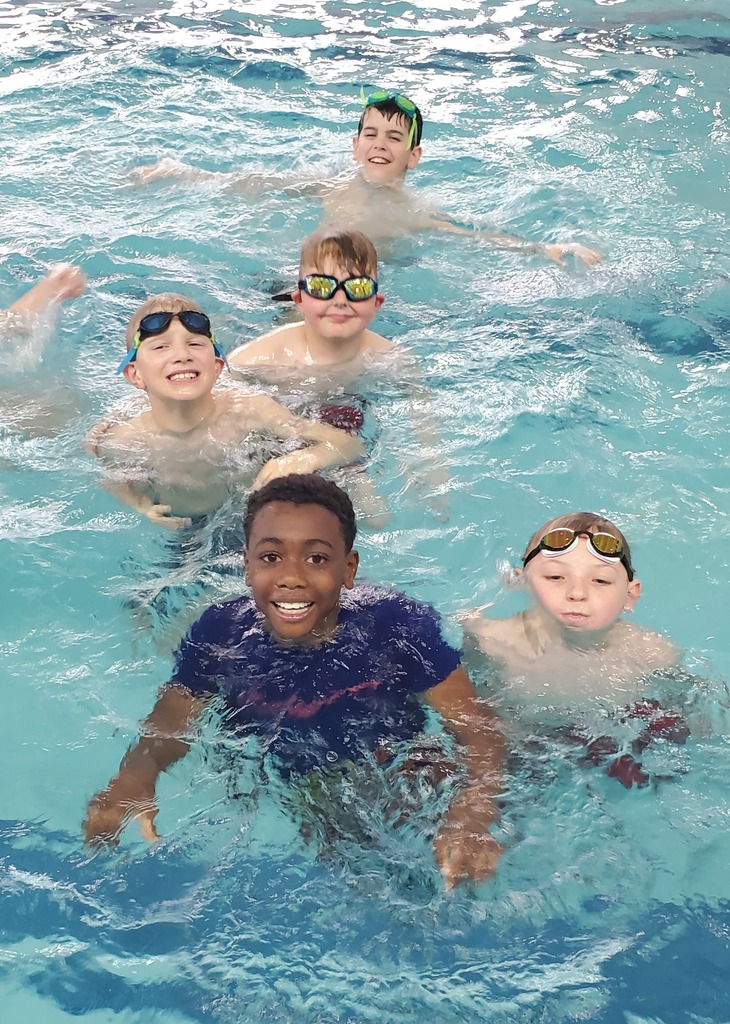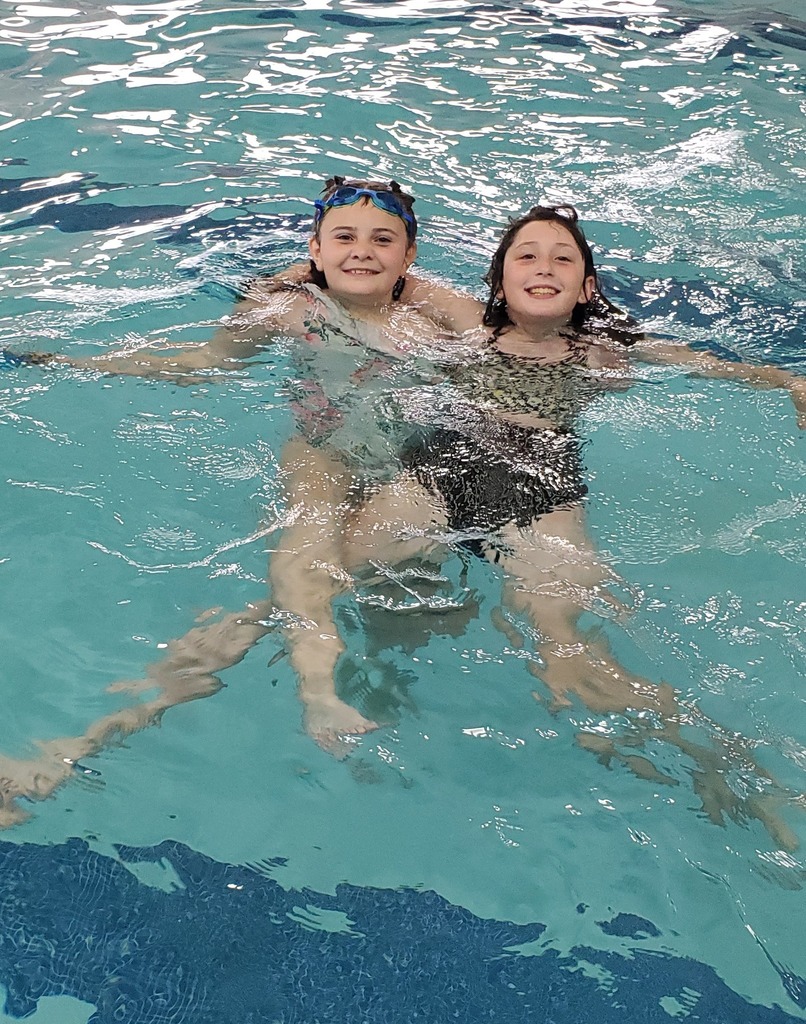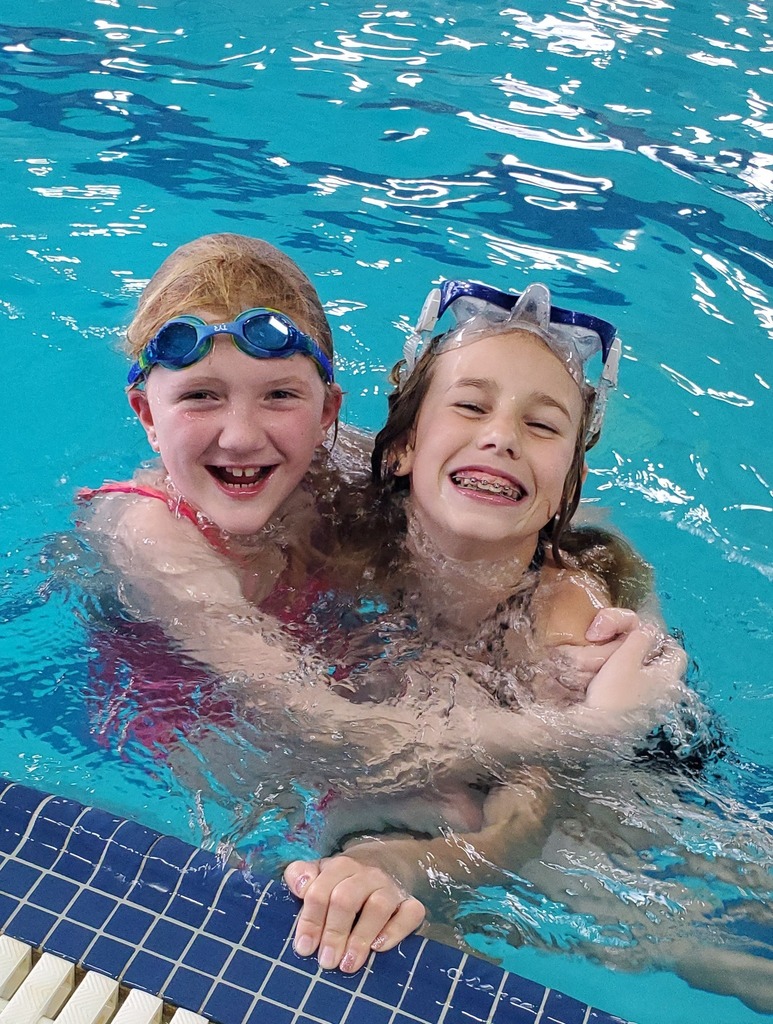 Congratulations to the high school forensics speech team members for their outstanding performance at the State-level competition! Taya Alix, Lauren Wisner, and Alyssa Lider all earned All-State Silver medals with scores of 23/25. 🌟 Kylie Dormady earned an All-State silver medal 🥈 with a score of 24/25, and Alyssa Linders earned a Critic's Choice gold medal 🥇 with a perfect score of 25/25. Way to go team! #WegaFremont is so proud of you!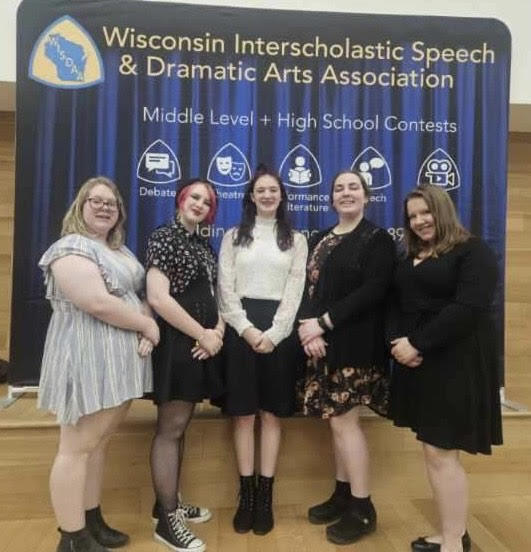 Our golfers have started hitting the green! ⛳️ #WegaFremont