The fourth and fifth graders at Fremont Elementary have been very busy learning about our amazing Circulatory System! We made blood, which is about 55% plasma (corn syrup), 44% red blood cells (red hots), and 1% white blood cells (mini marshmallows) and platelets (white rice). We also dissected deer hearts and located the right/left atriums, right/left ventricles, septum, apex, the aorta arch, and the vena cavas. We were able to find the values and the heart strings too! We concluded our time with 'feeling' our hearts working, as we exercised and took our pulse! We have an amazing circulatory system that keeps our blood pumping throughout our body in a complete cycle in around 45 seconds!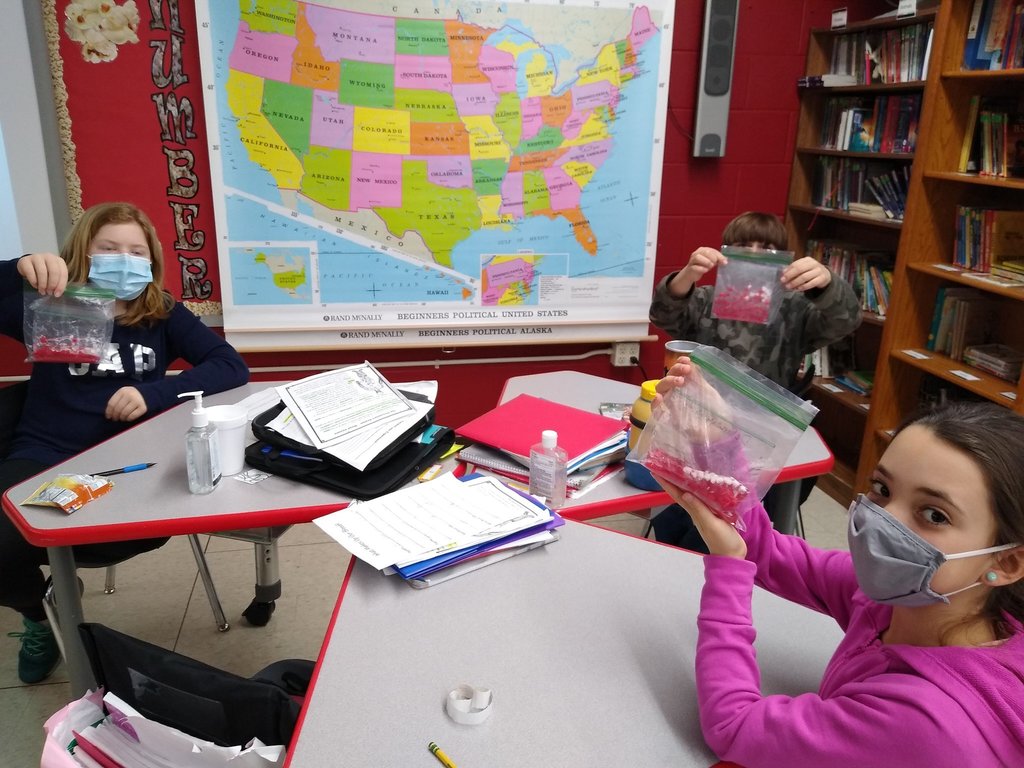 Our #WegaFremont third grade artists had a "hopping" time making lily pads!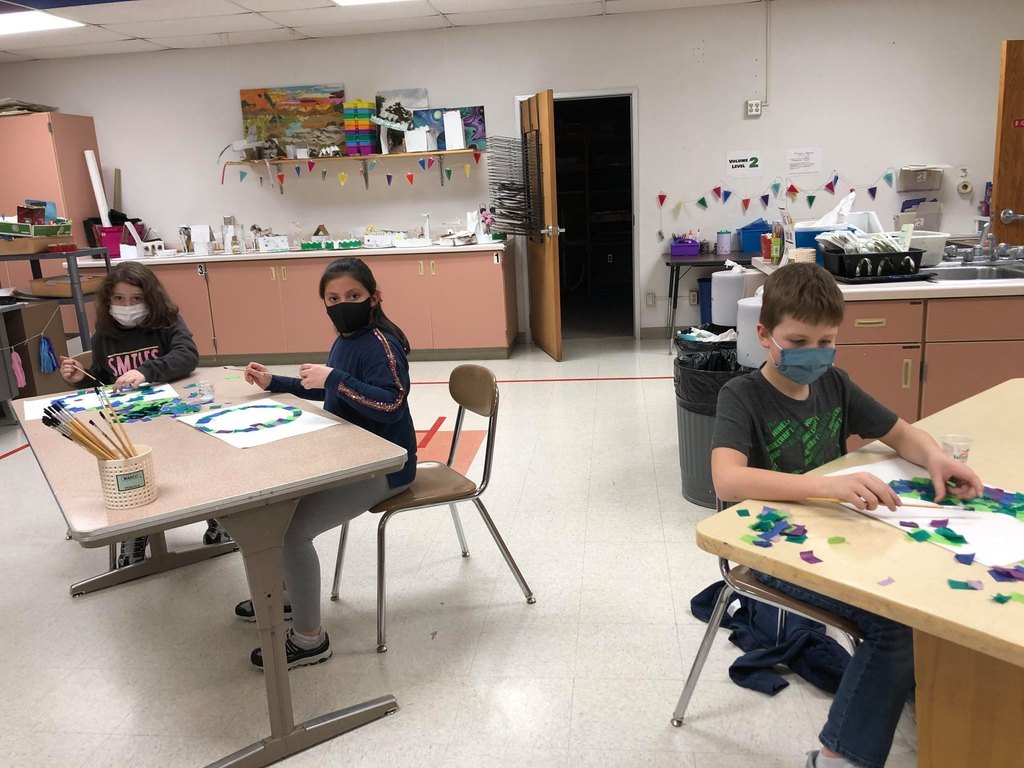 Wega Wrestling is going to state! Tune in to live coverage of the state tournament on 92.3 FM starting at 8:30 AM on Saturday, February 13. Or live stream at
http://us7.maindigitalstream.com/3884/

Mondays are a great day to share your smile with someone! #MotivationalMonday #WegaFremont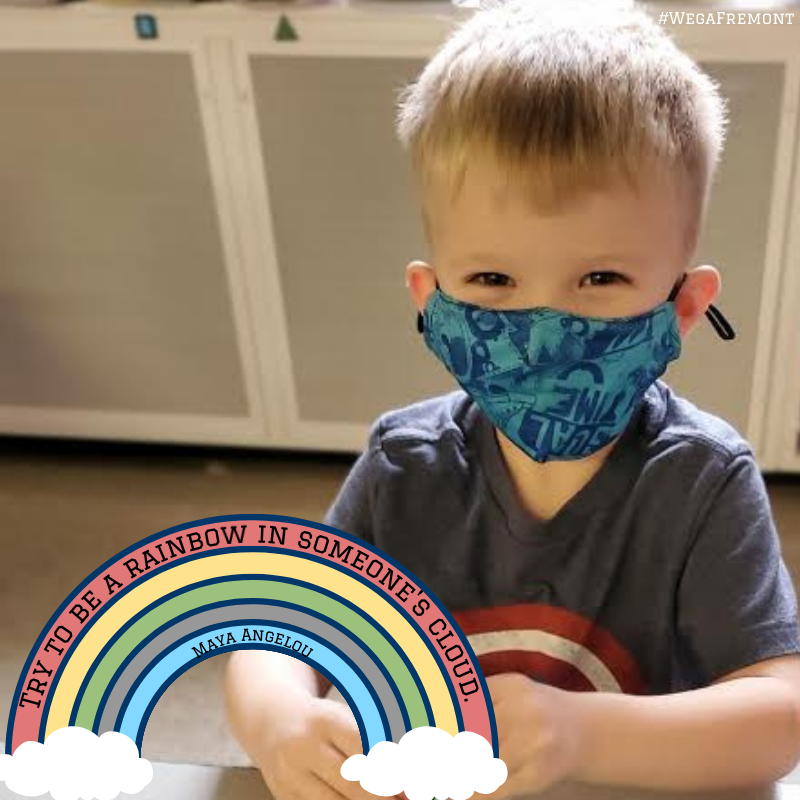 Happy New Year, #WegaFremont!